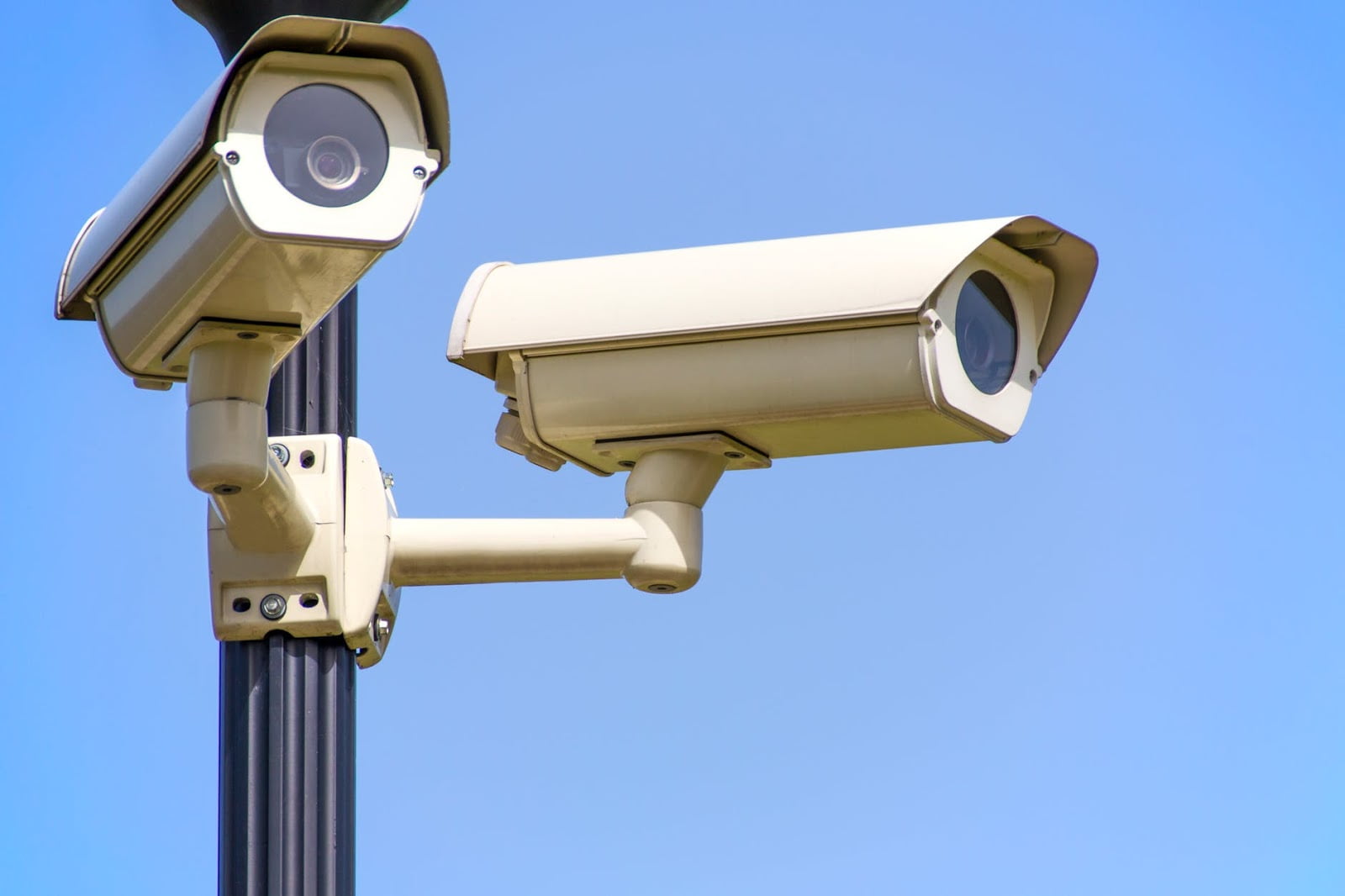 The world is turning towards technology and accepting the digital and electronic systems available. The same is happening in the field of security. Different types of electronic security systems are available with any security company in Alberta. The physical security provided by security guards is still considered to be an effective one. However, guards may miss out certain areas due to physical shortcomings. A human cannot practically monitor every nook and corner of the property at a given time.
The use of electronic security systems isn't only limited to residential properties. Schools, hospitals, commercial complexes, banks, warehouses, factories, etc. have also installed various electronic systems. Let us take a look at the common types of modern electronic security systems.
Closed Circuit Television (CCTV) Systems
CCTV cameras are the most basic and commonly used type of electronic security system. Whether it is a hospital, school, commercial space, manufacturing unit, or any type of residential property, a video surveillance camera is a must for any and every property. These 24/7 cameras record every activity of the property it is installed at and help in identifying the criminals after a burglary or break-in. It also happens that the mere presence of cameras acts as a deterrent to intruders because of the fear of getting caught.
Access Control Systems (AACS)
Access control systems are widely installed on the commercial properties and areas at a very high threat. Places such as manufacturing units, warehouses, factories generally trust these electronic systems as they only allow the authorized entries. Different kinds of physical credentials like a card or key fob, a password or PIN, and something biometric like your fingerprint are available in different variants of access control systems. Depending on their level of security, some schools have also started installing these smart systems.
Alarm systems are yet another type of security that residential properties such as condominiums and single-family homes, as well as commercial and corporate lots usually install. Different types of alarm systems are available in the market that is fitted with unique detectors. Some alarm systems produce an alarm when an unauthorized entry is detected while some also raise the alarm in case of a fire or smoke detection. There are two types of alarm system response – monitored and unmonitored. Most homes in Canada have installed unmonitored systems that only signal the homeowners and people around. While bigger offices, schools, hospitals, etc. prefer monitored alarm systems. In this type of alarm system response, the activities on the lot are constantly monitored by a group of alarm response security guards. They come to the rescue of people as soon as they notice something wrong or are alerted by the systems.
Whether you wish to secure your house or your commercial space, these electronic security systems are the basic options you need to ensure complete safety and security. Get in touch with a security company in Alberta to be one step ahead in securing your properties.