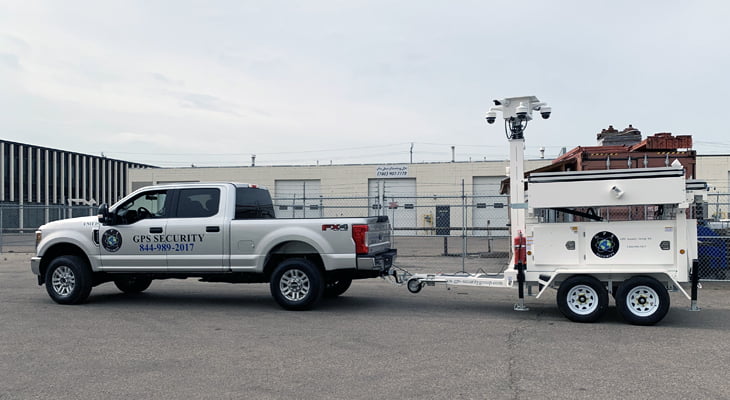 Private security companies prove to be a helping hand in maintaining and enhancing the whole city's safety. To say that private security companies provide micro-level security to the city, wouldn't be wrong. Police and other law enforcement agencies taking care of the matters at the macro and micro level, and security companies provide useful assistance to these authorities.
The security companies' role is very significant. These companies have constant communication with Police and law enforcement agencies to make sure they are on the same page when an incident happens or is about to happen. Registered companies work with the Police to ensure that citizens remain safe and protected from society's criminal elements.
Creating a dynamic network
When professional security companies make effective use of technology, it enables them to establish a network with other law enforcement and state agencies. It results in a dynamic structure in a city that works against antistate and criminal elements that disturb the city's law and order.
Rapid and constant communication with the authorities through efficiently installed technology makes these security companies an integral part of the city's security keeping measures. Whenever a crime is committed in a city, it's the security guards of a professional security company that respond to it first and inform other authorities and relevant bodies about the incident. It's all about taking immediate action and communicating the precise information to the police and other law enforcement agencies to take adequate action if needed.
Ability to communicate
It's not only about having the right technology in place but also about communicating the right thing at the right time. If a situation were to arise that required the police to provide additional cover and back up to tackle the criminals, security professionals must be able to inform and guide police officials precisely about what is happening and what they need to do. Having good communication between security professionals who are the first line of defense and police officials will enable the backup force to come prepared and ready to face the situation.
Ensuring safety at the community level
Private security companies can play a vital role in ensuring safety at the community level. A security company can protect an entire community. Quite often, it happens that residents of a community or neighborhood collaborate and hire security guards services of a professional company. Several issues of clients are resolved, such as affordability, to name just one. If one resident can't afford the charges, all members can come together and hire the professionals to ensure their community's safety. When communities come close in this manner, the entire city can be secured by the collaborative work of the security guards of a company and the city's residents.
Protecting educational institutes
Another significant role security companies play in a society is to protect the educational institutes and children from any threat from outside or a violent incident from inside. Children are the future of a nation. Protecting them from any violent incident is like serving the country. Schools and colleges also hire security guard services to safeguard the premises and people inside from riots, terrorist attacks, and other criminal acts.
GPS Security Group is among the most reliable names in Edmonton and across western Canada. We deliver the best security services to our clients all across Canada. We understand our responsibility and role in maintaining the overall law and order in a country. To get in touch with us, click here.