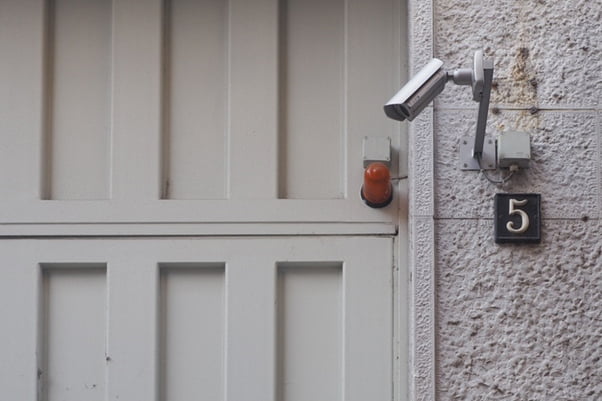 Security cameras have always proved to be the best way to secure and keep an eye on your valuables or property. With so many easy-to-install security cameras in the market and DIY installation videos on the internet, it is easy to install security cameras for your home. But will the camera be effective enough to protect your home if you install it yourself? The answer lies in how you install your security camera. So, here are some security camera installation mistakes that people make and compromise the safety of their home.
Mistake 1: Installing Low-quality Cameras
Many security companies in the market will offer security cameras at a lower price. But selecting a low-quality camera to reduce your investment expenses might prove to be far more expensive in the long run. A low-quality camera will have wrong and poor resolution. So take time to compare prices and read the customer reviews before purchasing a security camera.
Mistake 2: Obscuring the View of the Camera
Security cameras should be positioned at a right angle with a good viewpoint. For instance, you can't place a security camera at the door where the door can block the view whenever someone goes in or comes out. If the view of the camera is obstructed, it is of no importance. Also, avoid places with direct sunlight on the lens or placed within the trees because they can provide an unclear vision.
Mistake 3: Not Enough Cameras to Cover
Wireless security cameras are available at a reasonable price. There are cameras available that cover a wider area. But sometimes these cameras might not be effective enough to cover all the areas of your home. Having enough cameras covering all the areas of your home can provide you with a broad view and quality service.
Mistake 4: No Remote Access
Just installing a security camera is not enough. You need to have access to watch the real-time video that the camera has recorded. Video monitoring can help you spot any suspicious criminal or stalker that is eyeing your home and your family. So purchase a camera that provides remote access of the recorded video that you can check on your browser or a smartphone.
Mistake 5: Failure to Hire a Professional
Installing a security camera by yourself may save you some expenses, but it can also compromise on the safety of the family and your house. Avoid referring the DIY videos on the internet or experimenting with the process of the installation. Seek help from a professional installation expert from reputed security companies like ours to ensure and evaluate the quality of security at your home.
Home security issues are increasing day-by-day. Many professional security companies suggest to adequately install a security camera by a professional security expert to improve security. Avoid the above mistakes and ensure full-proof protection for your family.