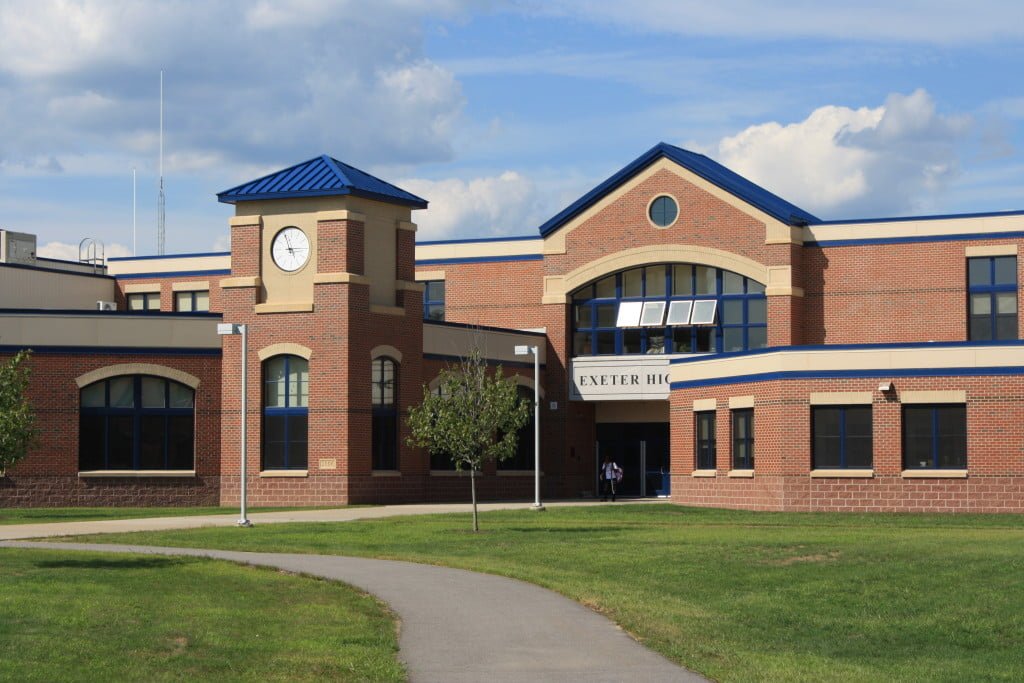 Schools are considered to be the safest places for children. Although many schools are safe, others can be as susceptible to crime and violence as other environments. The major obstacle keeping schools from achieving a secure environment is "Denial". The officials are of the opinion that "crime cannot happen in school" and this prevents them from taking the necessary measures that ensure school safety.
Here are a few steps to know whether your school is as safe as it claims to be.
Limited Entry Points
The front entrance of the school is the best way to ensure school safety. The main entrance gate that is strong and large enough can block people from getting in when closed. The locks and handles of this gate need to be maintained properly to upgrade the level of your school security system.
If your school does not have any back door entrances, you can prevent people from sneaking into the school premises. This way you ensure that no illegal items are smuggled in.
Security Guards
Almost all schools have a security guard at the entrance. But, having more trained security guards on the school campus is the need of the hour. Trained security guards will be able to deal with all kinds of conflicts and conflict resolutions. Security guard companies suggest that schools should have security guards conducting patrols when the sun goes down as this is the time when criminal intrusions can occur.
Bathroom security should also be considered, especially the girl's washrooms. The guards must check for any peep holes or cameras inserted into the girls washrooms. This advances the school security system and ensures school safety.
Surveillance Systems
Having video monitoring in the campus gives out an impression that security is a priority in your school. It is essential for schools to record all the activities that happen on camera. Some things might skip from the eyes of the security guards, but, cameras will be able to capture them all. Surveillance systems help to keep internal violence in control and also keeps a watchful eye on any intruders.
The school management is responsible for the security and safety of the students and you have a number of security guards companies to choose from. Having a good school security system might help in reducing the risk. Considering the above-mentioned school safety tips can make your educational campus secure and provide a better experience to the students as well as the teachers.