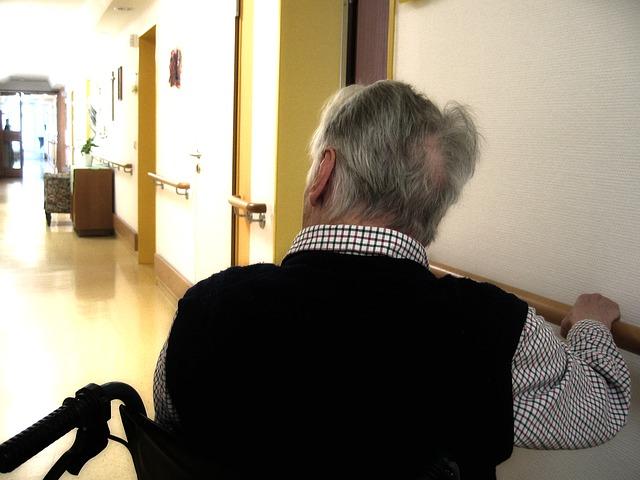 Most of the old people live independently in their homes. It is important for these people to stay safe in the house. Although burns and falls are the most common accidents that old people face, they could also become the victims of criminals who target older people. If you are one of those old people living by yourself, or if you care for an old person who is living alone, here are some safety tips to stay safe.
Keep Emergency Numbers Handy
It is important to keep a list of emergency phone numbers next to each phone. These numbers should be written in large print so that they can be read easily in the time of danger. Your emergency numbers list must include numbers of police professionals, doctors, firefighters, neighbours, family members or a close friend.
Keep it Low
Unless you are living in an apartment, you should always consider sleeping in a room that is on the ground floor. This will make it easy for you to escape quickly during the time of an emergency.
Safety-Proof Your Home
This is one of the most important safety tips to consider. Old people may not be able to fight burglars on their own, so it is better to keep them out of the home. For this, you need to safety-proof your home. Here are some steps you should take for making the home completely safe for old people to live in:
Make sure all the stairs, hallways, and paths are well-lit

Keep the windows and doors locked always

Do not allow any stranger to get in your home when you're alone

Install security systems that include, alarm monitoring, video surveillance, etc.
Do the Drill
It is best to practice what you will do in the time of an emergency. If someone you live with is unable to escape alone, you should make quick phone calls and ask for help. Having security systems in place will deter the criminals and won't let them get in. However, it is good to be prepared.
These safety tips should be enough to keep old people safe in their homes. Good security systems will deter criminals, and a little effort and courage from your side will keep you safe and protected within the walls of your house.