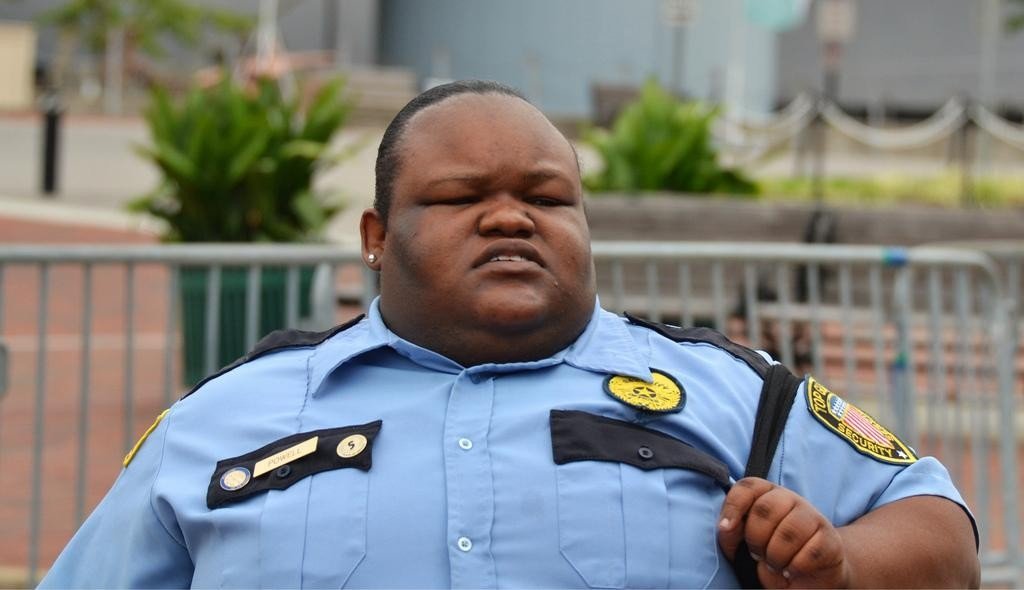 Many schools have security guards to ensure school security and security of the children learning there. All schools should have security guards so that the children can be safe inside the school premises. However, appointing any person as a school security guard may not be beneficial. One cannot depend on an untrained security guard during the time of an emergency. Only properly trained security guards would be able to take the necessary steps at the right time and safeguard the children and school.
Here are some roles that your school security guard has to perform:
Patrol on Campus:
The security guards should set patrol posts at the school's surrounding lookout points and around the campus to build a security network and to maintain the protection level

The security guards should supervise students' activities

Security guards should patrol the dormitory from time-to-time

The entry and exit points to the school should be secured 24/7. Having only one school security guard will not be sufficient for this task. There should be a minimum of two security guards so that one can safeguard the entry points of the school while the other one is patrolling in and around the school campus

The security guards can carry out random security checks to keep the school premises free from prohibited items
Guard and Protect Students:
The security guards should see if the students get into their buses properly

They should resolve fights between kids on campus

The security guards should protect the kids on campus from various hazards
Respond to Emergency Situations:
The security guards should know how to act at the time of emergency.

They should be able to vacate the school at the earliest without causing chaos and panic among the students

The school security guard should call the police immediately as he alone may not be able to handle the situation

Security guards are also responsible for making a call to the fire authorities and hospitals in case of any emergency
Divide and Allocate Duties:
It is not a good idea for all the security guards to be placed at the entry points. They should have a proper schedule to patrol in and around the school campus every hour. Patrolling at random times may also be helpful. However, it is necessary to ensure that one guard is present at the entry point while the other is patrolling. If there are security cameras installed, one security guard can keep a watch on all the corners of the schools while sitting in his place.
Security guards are necessary for school security. However, if your school has security guards that are not properly trained, your school's security and the security of the children is not full-proof. Make it a point to have trained security guards. You could also invest in security systems as they can serve as an added protection.