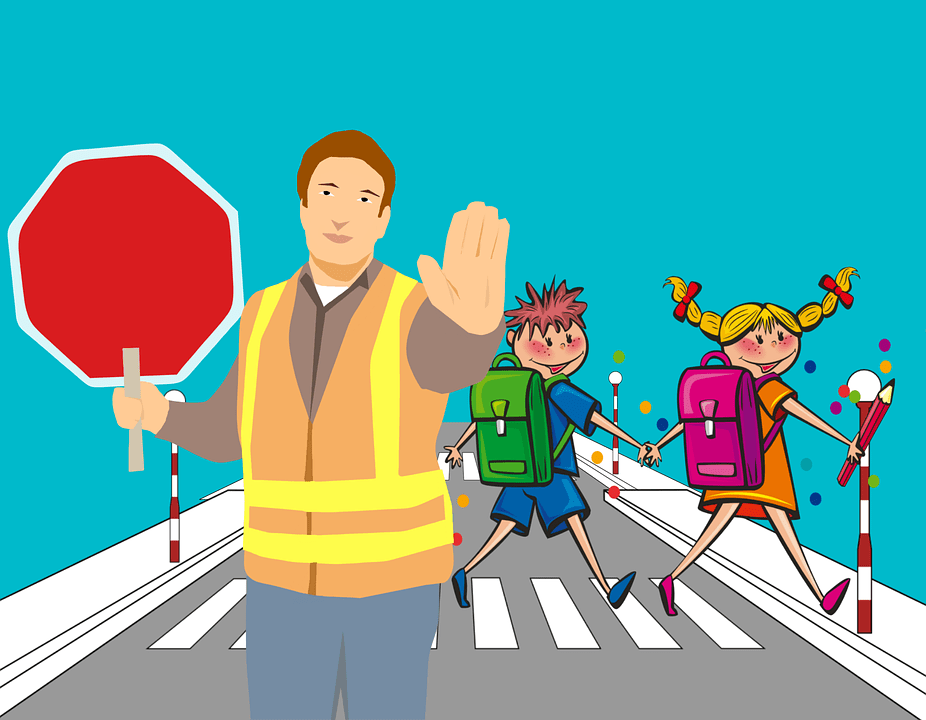 We are extra careful when it comes to the matter of kids. We go an extra mile to safeguard these little ones from any kind of danger. Parents of children keep a watchful eye on them throughout the day. But what about the major part of their day that they spend in the school? During this time, a school security officer in Calgary makes sure that no harm reaches the child. Apart from managing the security of children, here are some other responsibilities of a school security officer in Calgary.
Crime Prevention
When you have a security officer on the school premise, criminal activity in and around the school area can be prevented. With a security officer patrolling the school grounds, the kids and the staff members feel safe. Thefts and small violent acts within the premises are avoided by the constant surveillance of a security officer. A security officer also keeps an eye open for any physical or sexual abuse experienced by the children.
Continuous Vigilance
A school security guard keeps a constant check on both the external and the internal factors which can cause harm to the security of the school. Having a continuous monitoring itself decreases the possibilities of crime and mischief on the school premise. A security officer acts as an added advantage for your school CCTV cameras. Also, in case of emergency situations, this vigilant officer is quick to respond and manage them effectively.
Violence and Bullying Reduction
When there is uniformed personnel patrolling the school premises, kids tend to behave well due to the fear of being reprimanded by these officers. This reduces the instances of bullying and violence on the premises. A security officer is also able to control vandalism on the school property by naughty teenagers.
Screening of Visitors
Apart from controlling misbehavior and criminal activities in the school premises, a school security officer also undertakes the task of screening every visitor entering the school property. This is crucial for the security of your kids. By not letting any stranger walk into the school gates, a security officer safeguards your kids from kidnappers. Also, screening the people entering the premises ensures that no weaponry enters the school.
Providing Assistance
Apart from working for the security of the school and the children, a security officer should be good at assisting parents and other visitors entering the school. He/she must help in providing directions to the parents and the visitors in and around the school premises.
When you have a skilled and well-trained school security officer at your school, you need not worry about the safety and security of your students anymore. A school security officer will not only protect the premise from crime but will also lead the kids to safety in case of an emergency such as fire. If you are a part of a school management and wish to hire skilled school security officer in Calgary, reach out to us.