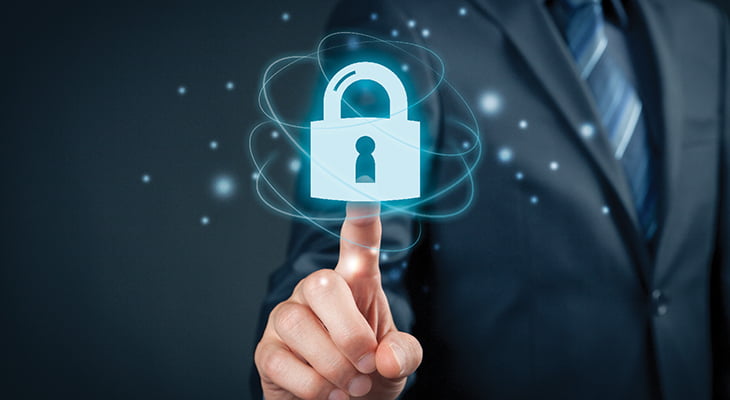 Every day, there are about 390,000 new malicious applications discovered on the internet. Many businesses lose tons of money that can range up to $400 billion per year to cyberattacks. While many companies do not consider it as a serious threat, cyberattacks can cost your business a fortune. It would be best if you dealt with these threats before it became a serious problem for your company.
Hiring a service provider that specializes in dealing with cyberattacks is one way to deal with these issues efficiently. Here are a few reasons why you should hire a cybersecurity provider for your company.
Good Investment
Many companies opt for an in-house security team, that can cost their company more expense. This is due to the fact that you have to hire many new employees and have to pay each and every one of them a salary. On top of that, you will need to give company benefits to them such as medical, fuel costs, and mobile costs just to name a few. A good course of action is to hire a cybersecurity provider which is much more cost -effective when compared to in-house security.
Furthermore, the provider also allows you to use their software and manages all of the things themselves. You will be given a report either weekly or monthly, depending on what package you went for. This will not only save you additional costs but also be a worthwhile long term investment.
You'll Constantly Evolve
As time goes on, cyber threats are evolving at a terrifyingly rapid rate. If you do not have a team of professionals with you, there is absolutely no way that you can keep up with the change. To stay on top of this, you need an organization that is innovative and well-informed in the field of cybersecurity. If you decide to go for an in-house cybersecurity team, you will need to spend tons of resources just to keep up with the new threats and trends.
This will end up costing you a fortune which might even put your business in the red. To avoid this problem, if you hire a cybersecurity provider, they will do all of these things for you without being as expensive. Plus, you will not have to worry about any new threats as the provider will take care of that. All you need to do is give an annual fee and allow the provider to do their thing.
Innovation at its Finest
As mentioned in the previous point, cyber threats are evolving rapidly. To stay on top of the newer threats, one must be innovative so that they can deal with new types of cyberattacks. By working with a cybersecurity provider, you will have more time to focus on things that matter to your business rather than spending the majority of your time and resources on an in-house team that has to deal with these threats.
On top of that, you will have to constantly retrain your staff if you decide to make an in-house security team just so they can remain up to date with the threats. You will have access to innovation by working with a provider through cost-effective plans.
To learn more, visit our website or contact us at 1-844-989-2017.