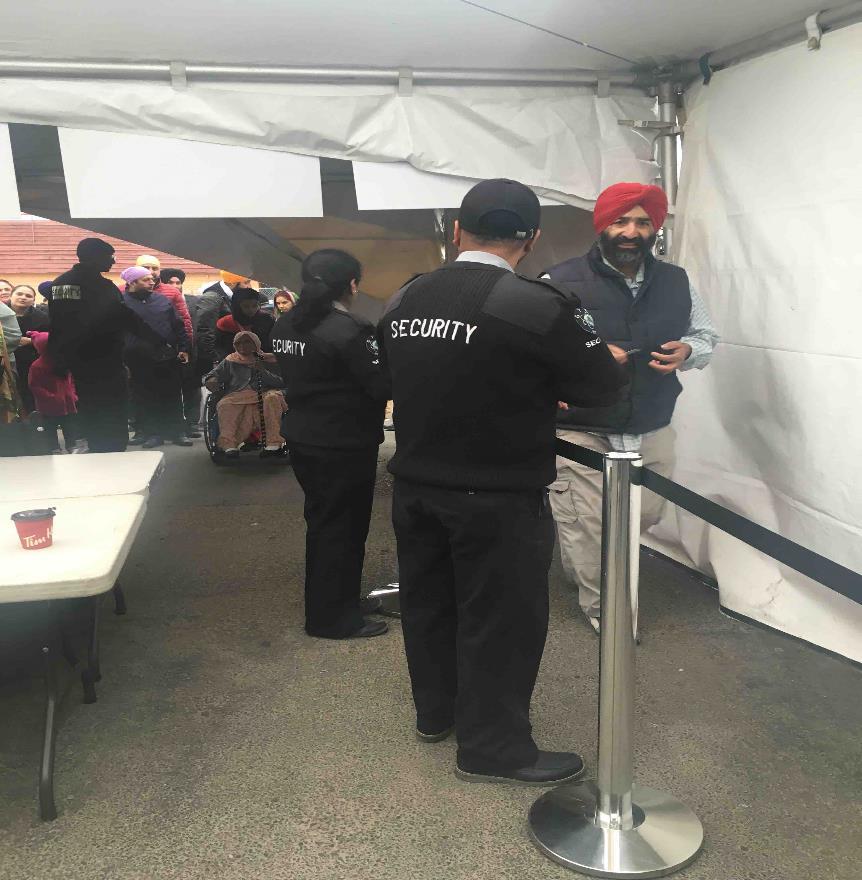 With the onset of mass shootings and terror attacks, public and private authorities are forced to take serious action to protect their people. Let it be a shopping mall, school or a commercial business center, people are under a constant risk of being attacked by criminals. The only way to combat a situation like this is to hire sophisticated security systems and have smart security solutions. The security guard service is one of the most common security options provided by Edmonton security providers. Professional security guards do a good job of protecting people against crime.
Let's take a look as to why you should consider hiring an Edmonton security guard service for your commercial center.
To Provide A Sense Of Security
The primary reason for you to hire professional security guards is to provide your people with a sense of security. It is important for your people to feel secure in their workplace. This gives them the peace of mind to work well. Outsiders who wish to work in the commercial center will consider your commercial center to be a safe space for working.
Crisis Management
In the case of a crisis situation, security guards intervene and handle the situation. They are well trained to deal with aggressive people and challenging situations. Most of them come with prior military training. Our security guards at GPS Security undergo a special training program which makes them competent to deal with anything and everything.
To Watch Out For Unwanted People
Security guards filter out unwanted people from entering your premise. Most commercial centers these days have a security check at the entrance itself. This is done by security guards. They check for employee ids and unwanted articles in the belongings of each entrant. So you can be assured that you won't have to deal with any unwanted guests in your commercial center.
Fire Safety
A commercial center is a place frequented by many people. It is therefore important to safeguard the place from any incidents of fire. Some security guards are trained to deal with fire mishaps. So in the case of a fire accident, they can rescue people and help in putting off the fire or call for additional fire safety support.
First Aid
Most of our security guards are trained to deal with first aid requirements. Some of them even have certifications in first aid help. So in cases of accidents and injury, professional security guards will have the necessary equipment and expertise to deal with the situation.
GPS Security provides well trained and highly competent security guards to its clients. We also provide other security services. To know more about our services, 
get in touch
 with us.