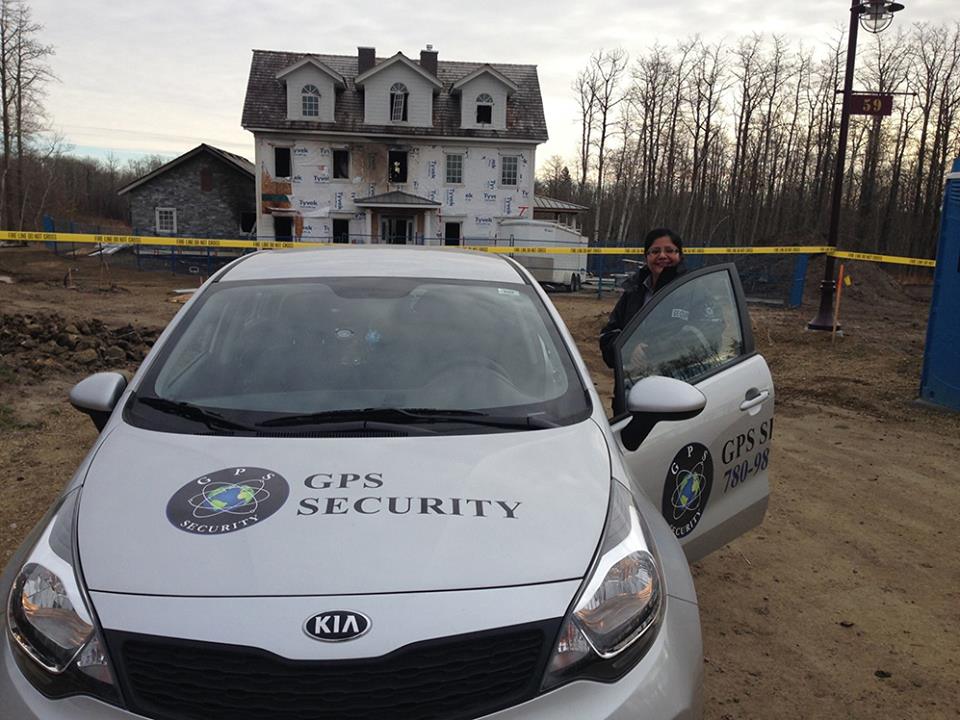 In today's society where there are growing thefts and crimes around, hiring security guards is crucial. Alberta security guards keep the premises secure and maintain the safety of all. Irrespective of the place, one cannot ignore the need for various types of security guards. Here are some types of security guards that are available based on their skills, the nature of work and their expertise.
Event Security Guards
Events are places where many people keep coming in. Keeping track of who all is coming and also ensuring that no harmful things enter the event premises is important. For this purpose, having a trained and professional security guard is necessary. Event security guards are well equipped to tackle a sudden mishap in the event. Theft, public arguments and fights, excess traffic, and many other situations are easily managed by a well-trained event security guard.
Fire Watch Security Guards
A sudden outbreak of fire or gas leak can be hazardous. It is important to secure the safety of people and the property too. Fire watch security guards work by alerting the fire departments and then getting the people out safely from the premises. They also protect vandals from entering and stealing things from the premises.
First Aid CPR Security Guards
There are security guards specially available to deal with emergency situations related to health. First aid CPR security guards are well-trained about when and how to provide CPR for adults, children, and infants. They are also trained to provide first aid for conditions like asthma, panic attacks, shock and bleeding, chest injuries, burns, heat cramps, diabetic emergencies and many more.
Alarm Response Security Guards

Alarm response security guards work when there is an alarming situation. The guards carry a GPS mapping device. This device helps the nearest guard reach places where the alarming incident has taken place. If you are having alarms installed on your premises, getting in touch with alarm response security services is a great option.
Mobile Patrol Security Guards
A security breach is easy when the thief gets an idea of where and when the guard will be present. Mobile patrol security guards are a great option to prevent this situation. They do not have a fixed time or place they will visit. They go on rounds from one premise to another. This makes it difficult for the vandals to enter the premises as they have no idea of when the mobile patrol guards will arrive.
Alberta security guard services help you tackle various situations where you face security issues. Hiring well trained and professional security guards make the people residing on the premises be carefree about their security issues and also perform their activities without any worry.