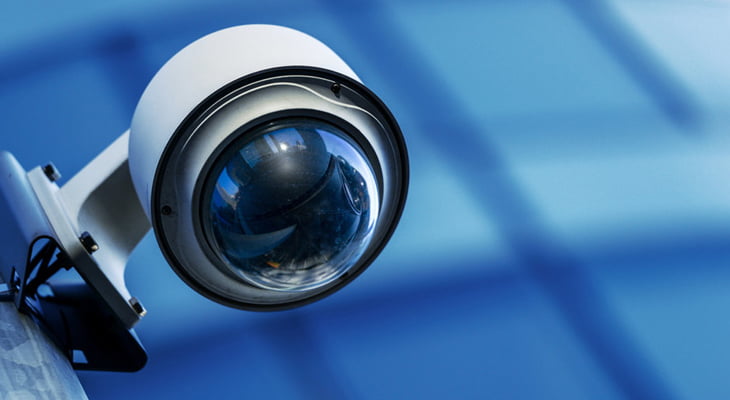 Running a modern-day business is not an easy task to accomplish. Managers have to make sure things are kept well in order; from workers' productivity to meeting the firm's financial targets, everything needs to be correctly maintained and checked regularly. Organizations these days are so focused on their bottom line that they don't pay enough attention to critical areas of the business, such as the firm's security.
Keeping your office safe doesn't just involve hiring security guards for your company; instead, it includes establishing electronic security systems both inside and outside the commercial buildings to ensure around the clock protection. Electronic security solutions have helped residential and commercial environments save billions of dollars since their invention and inception.
These systems have helped businesses by providing them with technically innovative solutions like cyber and online security, alarm monitoring, video surveillance, piracy security, crisis management, and more. Failing to establish these essential online protective frameworks means you are putting your key assets at risk. The following are some of the reasons why your business should invest in commercial electronic security:
Utilizing Smart Technology
We live in an era in which the stability of economies largely depends on ensuring online security. For this reason, it's wise to invest in proper electronic security applications such as alarms and monitoring systems, video surveillance, access control, and others. Since you never know when your office could be attacked by criminals, it's a good idea to protect your company with high-quality and reliable online protective measures that will immediately alert you in case of any security breaches.
Increasingly Cost-effective
Before you ignore the great importance of these security systems due to monthly charges, ask yourself, would you rather spend a few thousands of dollars now or lose millions later? Failing to implement the latest online security equipment in your commercial premises leads to losses when compared to the size and revenues of your business, which could put you out of business for good.
It's best to invest in modern surveillance systems that will prevent damages like employee injuries, possible lawsuits, loss of assets, and more.
Easy Monitoring and Access
The best feature of these state-of-the-art commercial electronic security mechanisms is that they can be easily accessed with the help of electronic devices such as smartphones, computers, and tablets from anywhere in the world. It doesn't matter if you are home, out of the country on vacation, or anywhere else away from your business, you can always keep an eye on your business place, thanks to modern cloud-hosted systems. With real-time alerts, you and your security team will be able to know about any ongoing security breach within seconds.
Enhanced Cybersecurity
Workplace security is not limited to ensuring the safety of the workforce and physical assets; it also includes keeping your company's websites and other online computing networks safe. Since everything is connected via online networks these days, there is nothing easier to attack than your online business systems.
Today, online intruders and hackers are after your clients' personal information such as name, social security numbers, address, occupation, and other relevant information to use them to their advantage. Apart from that, you could also lose some of your intellectual property if you don't have reliable electronic security systems in place.
GPS Security Group offers a variety of premier security services and solutions. GPS Security Group also provides its clients with a free security audit of its premises. We will evaluate the potential risks present at your business and offer the most cost-efficient solutions to overcome any security loopholes. Visit our website or contact us now for personalized customer service.