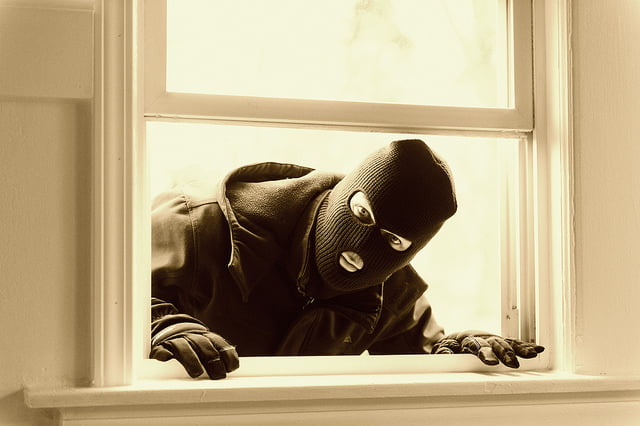 Protecting your valuable assets, workers, and family is important for every business or homeowner. In this complicated age of abundant choices, choosing the right measures for protecting your home or business can become difficult. But, selecting the best security system can be easier if you consider the following elements.
Wired or Wireless Security Systems
This is the first thing you need to decide when looking for security systems. Wireless security systems are easier to install. So if in the future you wish to relocate, you can easily carry your security systems along rather than buying new ones for the new property. These types of security systems like alarm systems and access controls can be easily mounted on the walls, and a few sensors and detectors can be integrated with them, without the need to rewire the entire electrical network. You can consider wired security systems if you are building your residential or commercial building from scratch. Installing these systems require a lot of wiring and drilling which can be easily done while the construction is in progress.
Number of Security Systems
It is important to consider the number of security systems that you should install. Right from security cameras to sensors, find out and determine how many different types of security systems will you need. Consider if you want to secure your entire property with the help of these systems or just the main entrance. If you plan to cover all the entry points and different parts of your property, you will need multiple cameras, access control systems, sensors, guards, etc.
Types of Security Systems
Depending on your requirements and the kind of property you have, you will need different security systems and services. You can use a single system or a combination of several systems. Some important security elements worth considering are:
CCTV security cameras – For video surveillance.
Alarm systems – Monitored or unmonitored alarm systems that alert people during break-ins, natural calamities, fire breakout, etc.
Door and window sensors – Can detect unauthorized entries and break-ins using motion sensors.
Access control – Allows only the authorized entries inside the premises.
Physical Security, All Electronic, or Both
Any world class security requires a mix of both, a human surveillance and an electronic coverage. Depending on your business or residence, find out if you need a security guard on board, the mechanical security systems mentioned above, or both. Physical security and electronic security have different advantages which can collectively increase the security of your property.
No matter what kind of security system you choose, here, at GPS Security Services, we provide all kinds of Edmonton security systems that you can choose from. If you feel confused in making the right choice, you can reach out to us on 780 989 2017 (Edmonton), 403 451 5325 (Calgary), or write to us at info@gps-securitygroup.com.