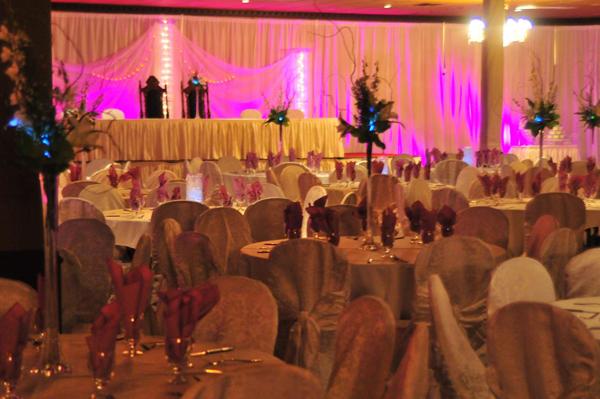 Home is the place where you feel most secured with your family. But the scenario has changed completely now a days. Today you have to ensure that your home is safe for you and your family by safe guarding it from all the potential dangers. You may not have to invest in a very tight security, but you should invest in the one that gives you a peace of mind. As one of the best security services in Edmonton, we provide you with the services that are best for your family. Here are the few points you should check for the basic security of your home:
Secured Lock
The most basic requirement in any security is the locks at the doors. The doors are the most prone areas that face the threat of being attacked in case of burglary. Investing in a good quality lock prevents the break-ins. Make sure that you don't keep the keys of the main door at the place that is easily accessible by everyone.
Lights
The house should be well lit at all the areas and if you have a big premise make sure all the areas are well lighted in the dark. If you suspect that you are being robbed, switch on all the lights as it distracts the robber and grabs the attention of others.
CCTV Cameras
Investing in a good CCTV camera gives you a third eye. You can keep an eye on your property and can have a live feed of every area all the time. This gives you an all round view where you can see any unwanted activity and stop it.
Security Guard
The most tried and trusted method of guarding the house is to hire a security guard. The guard gives an impression of a guarded house and robber might take a hint that he has no chance to tress pass. Along with the guard you can also keep two or three watch dogs as they instantly alert you if any one enters your premises. Many well trained security guards are available with security services in Edmonton.
Alarm Systems and Motion Sensors
A good alarm system keeps in check all the security. It can be connected to the windows and doors and can be then wired to the motion sensor. Any unwanted entry or breakage will instantly trigger the alarm and you'll get to know about the forced entry. They can be rigged at the local police station so that they arrive on the scene if the alarm goes off.
Get Acquainted with the Neighbors
Make yourself friendly with the neighbors. They act as a watchful eye on your property when you are not around and if in any case something happens they are the closest people who will come to help you. They are the ones who can also alert you with suspicious activities around your house.