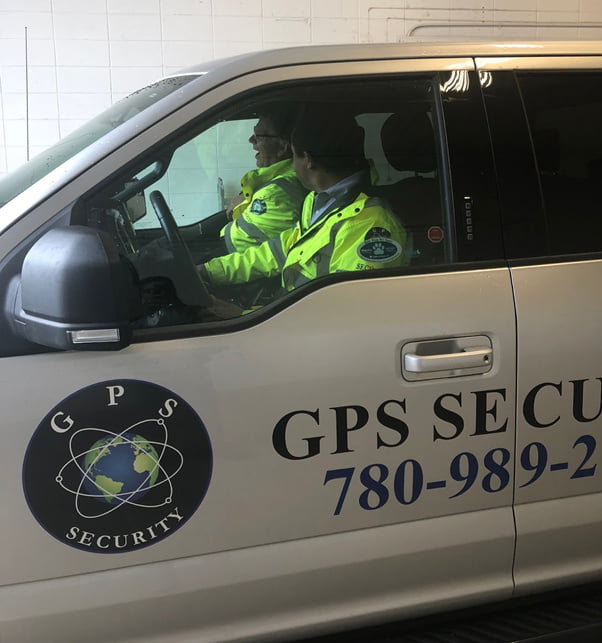 When you think of a concert, all that comes to your mind is a massive arena or stadium with thousands of people. With so many people gathered in one place, it can attract all kinds of troubles. Troubles such as drunken brawls, stolen valuables, and a fight breaking out can happen when you have a lot of people. Whether the concert is big or small, it can be a highly possible target for a terrorist attack as well.
This is why concert security is so very important in today's time. Without security, you may run the risk of even a small incident going out of control in no time. Therefore, GPS Securities has outlined the importance of concert security for any concert-related events.
Increase Protection
The concert security includes a professional team of security guards to handle any situation in the best way to ensure overall safety and security. Hiring concert security guards and installing security systems at the right points will greatly protect the entire event. Even if you have your own in-house security team, concert security is an added shield of protection.
Concert security guards identify possible threats and can often calm down undisciplined behavior. They can identify and catch a potential criminal who made their way inside the event venue.
Manage Crowd
Crowd management is one of the lesser considered risks at any concert. Even smaller concerts can fall into disarray due to poor crowd management, which is why any business hosting a concert will benefit from hiring the concert security guards. These professionals will take control when the crowd becomes restless and handle the issues smartly.
Provide Security Presence
Having a security presence can make a huge difference as concerts can often bring some unnecessary troubles by some undesired guests who can become reckless, especially if the alcohol is served during the event.
Additional support from professionals in concert security company can help ensure everyone follows the rules and behaves well. Even if anyone is tempted to commit a crime, they will mostly think twice before doing so when they see a strong security presence.
Promotes Additional Health and Safety
Concert security can employ a wide variety of specialist security guards including the ones trained with emergency procedures (CPR and first aid). If someone is hurt during the event or suffers from a pre-existing condition, you will have onsite assistance before an ambulance arrives. With the help and assistance of concert security, you can be sure with the protection of everyone.
Since you now know the benefits of hiring professional concert security, the question remains that how to find the right security company in Edmonton? We, GPS Securities, are the leading security service provider in Red Deer. With experience gained through handling thousands of concert events over the years, we ensure everyone in attendance stays safe and secure at all times.