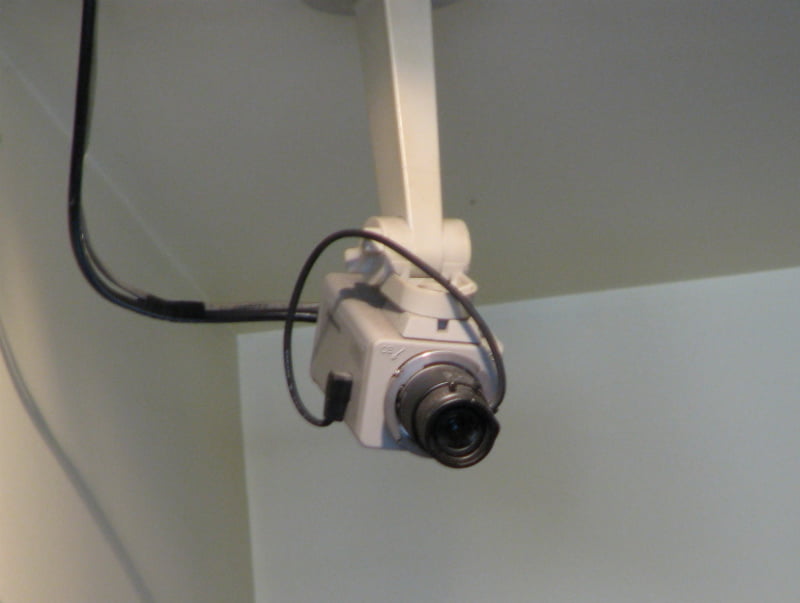 If we consider the statistics, the contribution of small businesses to the economy and for employment generation is actually quite huge. Small businesses employ about 8.2 million Canadians, roughly 70.5% of the total workforce employed in the private sector. On an average 9 out of 10 Canadians employed in the private sector, work for small to medium size business.
Security is critical for your small business. As a small business owner, you have to secure the vulnerable spots in your business. Business assets like- the facility, employees, etc., need protection. Therefore, you need to be vigilant and figure out ways to secure your small business. Here are some methods to secure your business.
Upgrade Your Locks
Upgrade your existing locks to high-security locks. In case you do not wish to change all of your existing locks then at least change the ones which get stuck and don't function smoothly.
Ensure Adequate Lighting
Ensure proper lighting of not only the inside of your premises but also outside and if possible the near vicinity. The opportunistic thieves or vandals generally do like to operate in the dark.
Keep it Neat and Clean
Keep your business premises organized and tidy. Thieves or ill-intentioned people must not get a perception that you ignore your business in any way. Also, in case of any theft, it is quickly noticed if everything is organized in an orderly fashion.
Hire Security Guards
Professional security guards would protect your facility by minimizing the risks of thefts, robberies, vandalisms, and assaults. They also can get rid of the annoying customers or intruders from your premises. The guards may shorten the response time against any sort of trouble erupting on your business premises.
Install Alarm Systems
The alarm systems may include glass break detectors, panic alarms etc. You may even get notified on your smartphone if anyone tries to enter your facility forcibly.
Use Biometrics
You may use biometrics at the entry and exit points if it does not bother your customers. Use biometrics to secure areas which need extra protection such as the cash vault or data rooms.
Use Security Cameras
Use security cameras to secure the entire premises. If possible, have professional security personnel monitoring the videos. They will inform you promptly about any questionable activities. The security cameras will act as a second line of defense for your business. You can submit the footage obtained from the security cameras to the law enforcement agencies as proof of any theft or burglary. This will also help you to claim insurance as well.
Have you made up your mind on hiring professional security services? Get in touch with us to discuss your requirements. We have offices in Edmonton, Calgary, Lloydminister and Red Deer. Feel free to walk in; we would love to chalk out a security plan for you.