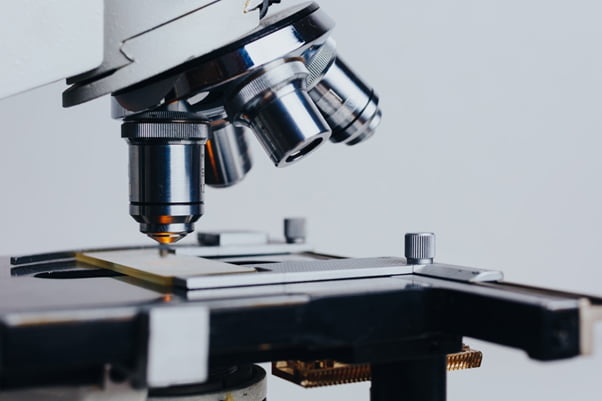 In today's world, even biomedical and other hospital equipment aren't safe. Medical facilities, such as hospitals, pharmacies or doctors' offices, must be extremely cautious when storing equipment and medicine. Criminals stealing and misusing the equipment aren't the only threats. Without proper protection in place, medication and medical equipment can fall into the wrong hands. If medication is consumed without medical guidance or equipment is used improperly, your business, patients and employees are put at risk. So here's how you can secure the medical equipment in your hospitals and other facilities.
Security Cameras
It is imperative that you must install security cameras at different points in your medical facility so that you can keep an eye on all the activities in your hospital. Make sure you cover all the parts of your hospital and put them under surveillance. Place cameras inside and outside of storage areas to ensure authorized personnel are the only ones entering and acting appropriately. Appoint a team who's always on the lookout for any suspicious activity. 
Monitored Alarms
We already mentioned that if the equipment aren't used properly, they can be dangerous for people. Your facility's medicine and equipment, such as prescription drugs, laboratory materials and monitors, are not only extremely valuable but potentially dangerous when used improperly. Make sure you install burglar alarms, carbon monoxide detectors, fire and smoke detectors, water sensors, and other sensors and detectors to ensure complete safety of your facility.
Access Control Systems
You must only grant authorized personnel access to medical equipment and medication. Individuals that have access to storage areas such as cabinets, storage rooms, carts, etc. should have knowledge of their contents, so no equipment or medicine is misused or misplaced. For the same, install access control systems like biometric readers, key cards, swipe readers, etc. These will allow you to assign each individual a specific form of identification so you can determine who is accessing storage areas at all times.
You can also opt for other security systems and services to secure your hospital or other medical facilities. But no matter what you choose, proper installation is critical. Hire a security service provider who ensures that the security systems are installed appropriately and who is also available whenever you require their services.