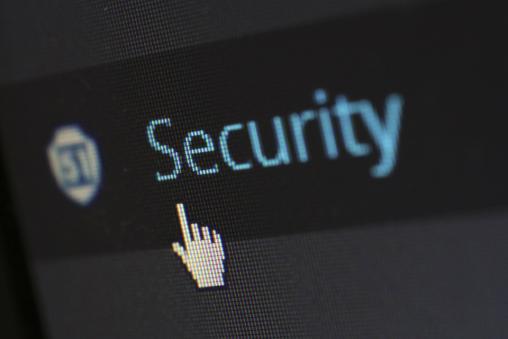 Creating an event requires planning, expertise, and time. May it be a personal anniversary in your family or an enormous concert, you need to ensure the event is safe and secure for your guests and the general public. The security is the least considered yet the most crucial department for any event. They are not only responsible for basic security work but also for miscellaneous work at times. From thorough risk assessments of your event to controlling access, often just the mere presence of a security system can put visitors at ease and prevent problems from occurring. So here are some basics on how you can manage the security of your event with the help of security services.
Physical Inspection
A physical inspection should be carried out before any event. Thoroughly check all the visitors separately before letting them inside the event venue. Appoint a door staff to take care and inspect all the entry points of the event. They can look for all the objects that are not allowed for the event. They can search for alcohol, drugs, weapons, and other unwanted items. Have maximum amount of security guards at all the possible entries. Professional security service providers have several security devices that are extremely useful during events. These devices include handheld metal detectors, detector frames, luggage scanner, cameras, etc.
Crowd Management
Security guards must be appointed inside the event venue as well. These professionals are responsible for keeping an eye on each visitor and monitor their body language to spot any kind of unusual behavior. They also help in assessing potential criminal conduct. In case of any argument taking place among visitors, the security guards can take charge and control the situation. Organizers can hire security services to handle the crowd effectively as they are trained and experienced to maintain order in events. Mobile patrolling services can be appointed to have an overall look outside the event venue.
Surveillance and Observation
It is not possible for the security guards to personally monitor the crowd and the event by physically being present everywhere. In such cases, digital observation works wonders. CCTV cameras and video monitoring is the most popular security system. The staff with the help of video surveillance systems can monitor any unusual activity in the event. This way they can detect and record attempted security breaches and also observe the movements of the visitors.
Now you know the essentials of an event's security. Proper event safety and security must be tailored according to the event and planned well before the actual event. Our GPS Edmonton security services, can provide you with all these necessary security devices and services so that your event runs successfully.