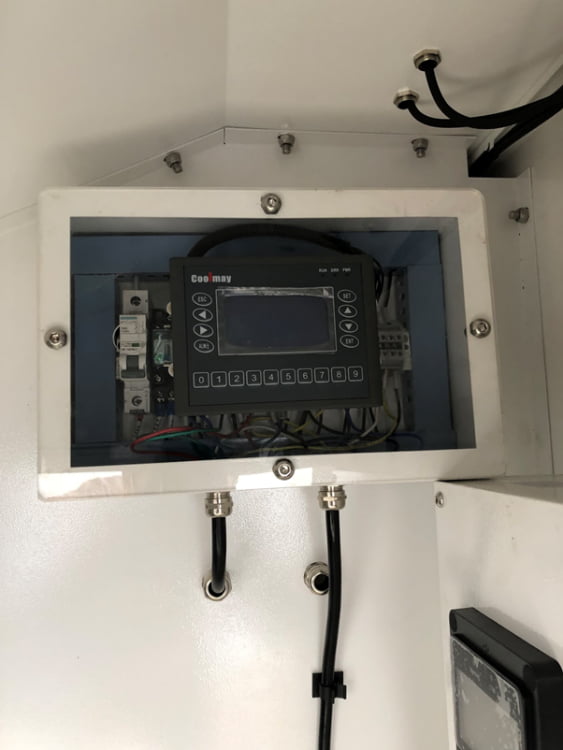 Benefits of having a home security system such as an alarm system in your house are evident. From preventing break-ins to notifying the emergency services on your behalf, a home alarm system provides you with everything. While choosing the security system for your house, you need to consider a home alarm system which is affordable and worth the expense.
Before you start choosing an alarm system that suits your needs, you need to consider the type of home alarm systems you require. Ask yourself: What you want the alarm system to do? What is the purpose of installing one?
Once you are clear about the purpose of having an alarm system, it is easier for you to choose the right type of home alarm systems. Here are some tips to help you decide the right home alarm system.
Reasonable Cost or Expensive?
Money is always a consideration before you buy any product or services. While you decide the type of alarm system, you also need to consider the cost involved with it. When it comes to alarms systems, there are various costs that you need to add in your equation before purchasing one, such as:
Monthly fees,
Activation fees,
Service fees of installation,
Relocation fees, and
Cancellation fees.
Consider all these costs and then decide which alarm system suits your budget.
Wireless or Not?
With the rapid growth of technology, new security systems are also advancing. In this wireless world, having a wireless security alarm system is the best bet unless your locality doesn't have adequate coverage. Wireless systems have a cellular connection, making it easier to install them in places where you cannot install a wired system. Choose an alarm system with a dedicated cellular connection and battery backup to send the signal when your phone lines are down or during a power cut.
Smart Technology or Simple?
With modern technology, home systems can be easily controlled via smartphone. You can adjust the light, the temperature of your house, lock and unlock the doors, and easily upgrade your simple alarm system. Most of the alarm systems are compatible with the designated smartphone applications. You can also decide if you want a stand-alone alarm system, or you want it to be a part of the overall home security package provided by the security company.
Added Convenience or Old-fashioned?
Alarm systems can easily merge with additional home security devices such as:
Smoke and fire detectors,
Glass break detectors,
Remote door locks,
Garage door sensors,
Water and flood sensors, etc.
These devices can be merged according to the budget and your needs by the security company.
When it comes to the installation of home security systems, there are many DIY installation guides that you may find on the internet. Though installing a security alarm system can be done on your own, it is advisable to have professional installers who are experts in the field. Incorrect installation of the alarm system can risk your family's safety.