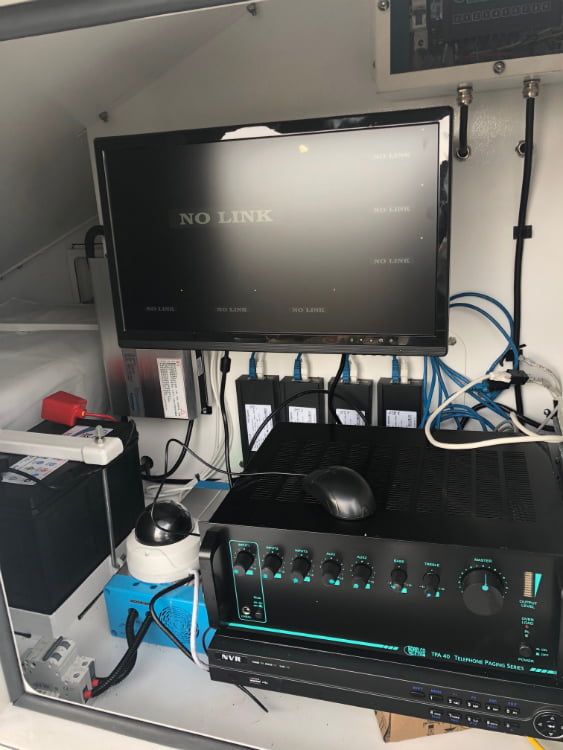 Managing a jewelry store is not an easy task. They are constantly facing challenges ranging from competing for big box stores to embracing technological growth in online sales. On top of all these elements, designing a store keeping the security in mind is a major task. As store owners, some questions may often bug you such as:
How to keep products secured?
Will the display glass stand up to smash-and-grab robbery attempt?
How to lay out the fixtures to prevent any possible theft?
Do your surveillance security cameras cover the whole store?
All these questions need to be addressed. If not addressed properly, your business becomes vulnerable to an array of different types of crime like burglary, distraction theft, sneak theft, and internal theft. Here are some components to integrate into retail security of your store.
Surveillance Security Cameras
Jewelry stores have always been a soft target for criminals. Surveillance plays a major part to secure your store and your business. Just having a security camera can dissuade potential wrongdoers from stealing in your store. Services providing CCTV surveillance have professionals trained to raise real-time alerts in case of any incident. A managed video surveillance can detect crimes before it happens. Having installed surveillance also optimize operations in your store.
Safe and Vaults
Having a safe to store high-value merchandise overnight is a very valuable asset in the jewelry store. A safe is a very secure lock that will prevent the burglar from stealing these important valuables. It is also the perfect place to store your important and confidential documents. A larger vault provides a more secure place for pieces of jewelry if you have a vast collection.
Layout
For a jewelry store, you want to transform your space into a show-stopping jewelry showcase. Your store's layout is not only on the map, but it can be your valuable asset for your loss prevention protocols. Especially focus on entry and exit points.
A well-planned store layout allows the retailer to maximize the sales for each square foot of the allocated selling space within the store. Create the right fixture and layout that focuses on customers attention on the collections while browsing them.
Showcases
The display counters are your focal point to make it look eye-catching. If done right it can attract many customers but also criminals as well. With a great showcase comes great risk. One way to prevent theft in jewelry counter showcase is to use the burglary-resistant glazing material.
Alarm Systems 
Video surveillance is important, but it won't alert the police during the crisis. The police and the security companies that you have hired needs to be alerted of the intrusion. An alarm system detects the intrusion and sends the alerts directly to designated cell phones. This enables the manager to get alerts and keep a close eye on their store even while they are away. You may also opt for an alarm response security guards provided by security companies.
In short modern jewelry store owners need to be secured using the surveillance and retail security. Moreover, surveillance is slowly emerging as an essential tool for managing security in your store. GPS security offers retail security to all retailers including jewelry store to safeguard their stores as well as their assets. We help you to secure against theft as well as the optimizing operations in Edmonton.