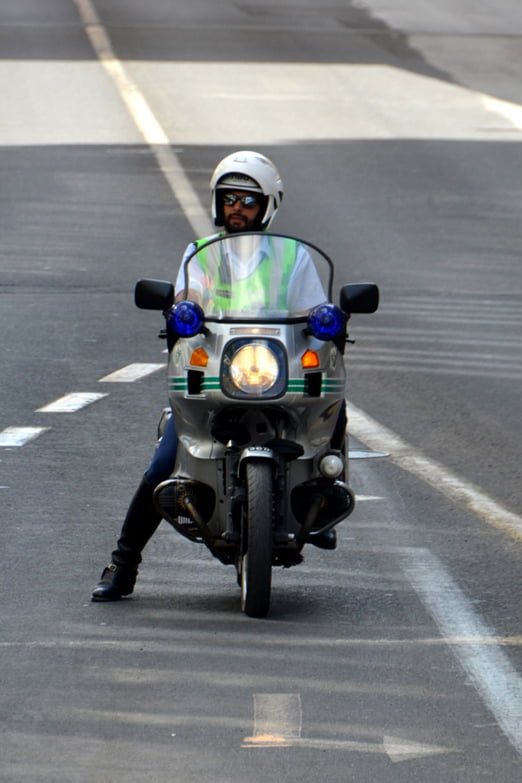 If you own or manage a production or manufacturing unit, you realize how important it is to secure your unit. When you intend to secure the perimeter of a large unit, you require several security guards deployed at multiple locations. This is where having mobile patrol security services could be useful. As mobile patrol security guards are not confined to a single location, they are extremely beneficial in covering and securing larger areas. So, if you need to secure a large area, then you need to consider having mobile patrol services as part of security measures. Let's take a look at how mobile patrol security services can be beneficial for you.
Round the Clock Security
Mobile patrol security services provide 24-hour security. The security guards are not restricted to a particular area, and they are able to visit every part of your property in a quick time. This ensures that the area is secure at any given moment of the day.
Large Area Cover
Unlike stationed security guards, mobile patrol security guards patrol larger areas. So as mentioned before, such security guards are useful for places with large properties such as huge manufacturing units, hospitals, airports, etc. The security guards are provided with cars, bikes or mopeds so that they can patrol the place easily and even get hold of any intruders if they try to escape.
Prevent Criminal Activities
As mobile patrol security guards are often surveilling the property, a person will think twice before indulging in any criminal activity due to the fear of being caught. Moreover, it becomes difficult for a person to escape because mobile patrol security guards have vehicles with them. Getting hold of a person while he or she is trying to escape isn't difficult. Additionally, if a person tries to escape, the mobile security guards can be informed immediately, and all the exit ways can be closed in less time.
The mobile security guards can ensure that the pieces of your equipment, raw materials or inventories are safe when they are being moved from one unit to another within the same premises. Therefore, any chance of an equipment being lost or stolen is minimized.
Mobile security guards can also assist in case of an immediate evacuation due to fire or any natural calamity. They can ensure that people are evacuated to a safe location as soon as possible. If you want to safeguard your large property, then hiring mobile security guards can be a good option. You can get in touch with a security company providing mobile patrol security services.