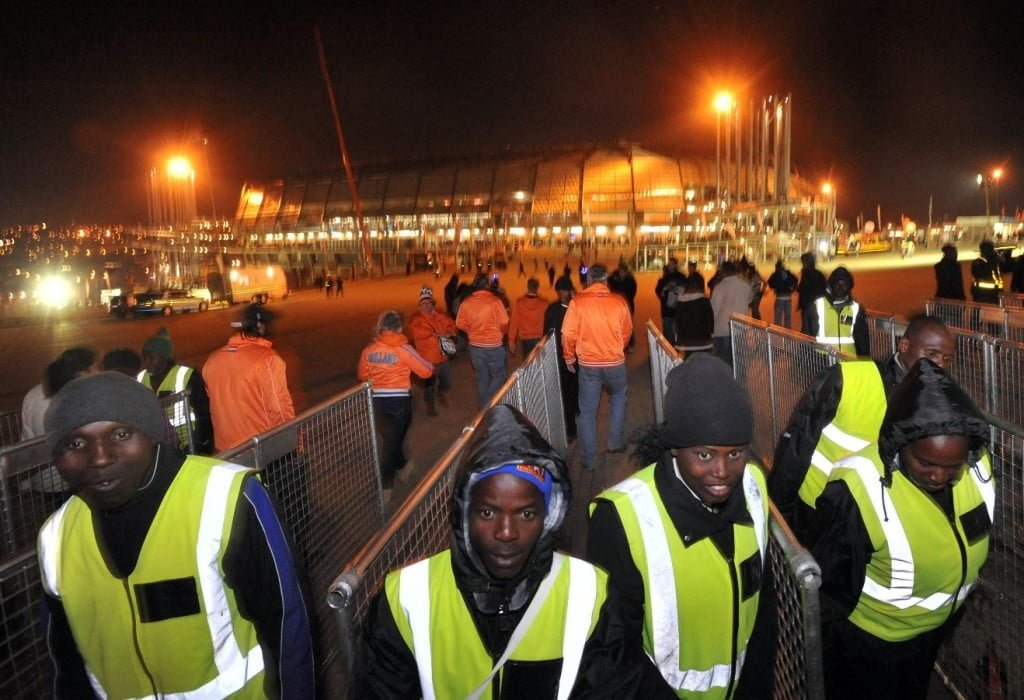 Event planning is not complete without considering security issues. To ensure complete security of your event, security guards should be present. When you decide to have security guards for protecting your event, you should determine how many security guards you will need.
When determining how many security guards you will need for your event security, you should take some key factors into consideration:
Type of event
Is your event going to be indoor or outdoor? Is it a festival attracting youths? Is it a free event? Taking the type of event into consideration is important when deciding on the number of security guards to hire. The type of event tells you what type of crowd will be coming to your event. This will also let you know in which areas you will require standing security guards.
Crowd demographics
What is the age group of the people attending your event? Are there audiences coming from other parts of the world? Determining the type of crowd attending your event will help decide on the security guard requirements.
Security ratios
10 or less people
For such a small event or party, you will need only one security guard at the most. Your event could also do without having any security guard. However, to ensure complete security of your event, you can have one security guard.
10 to 50 people
You cannot manage an event on your own if you have a crowd of over 50 people. You will need 2-3 guards to keep a watch on the event. They will not only ensure safety of your event, but also make sure all your staff and guests are safe.
50 to 250 people
This is going to be a great event with so many people. You will not only have to ensure safety of this crowd but also look after the safety of their vehicles in the parking area. So, the number of security guards required would be more. You will need around 5-10 security guards to ensure complete event security.
250 to 1000 people
Your event is most likely to have issues. You won't be able to manage such a huge crowd with a team of 5-10 staff members. The help of security guards will be essential. How many security guards would be enough for such a big event? Not less than 20 would be recommended. To keep an eye on every person participating in the event, you will need around 20-30 security guards present.
All these factors should be considered, when you decide on hiring security guards. Hiring too many security guards for a small event would be an overkill. Also, hiring only a few security guards for a huge event would be incorrect. If you are hosting an event for the first time, you can plan your event security by taking help from security guard services.
Image Source: upload.wikimedia.org/wikipedia/commons/b/b5