Do you want to keep your business secure from all threats? Business security services can be the ladder to achieve your wants. A lot of businesses use the remote monitoring system to manage their network. It is the best security for your business. But how does it actually help?
24/7 surveillance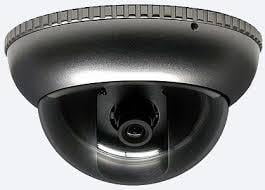 The Remote monitoring system is a great substitute to the security guards. It keeps watch over your infrastructure 24 hours a day, seven days a week, providing alerts to security threats your business may face as soon as they occur. You can be untroubled knowing that your business is under constant supervision. Security is essential for your business. Business security services enable you to stay secured.
Improved productivity
The productivity of the customers you serve is improved when you improve the productivity of your IT team. Remote monitoring system helps you streamline your processes and gain a constant view of your client's networks. It also enables you to be wherever your customers want you to be at any given time.
Direct access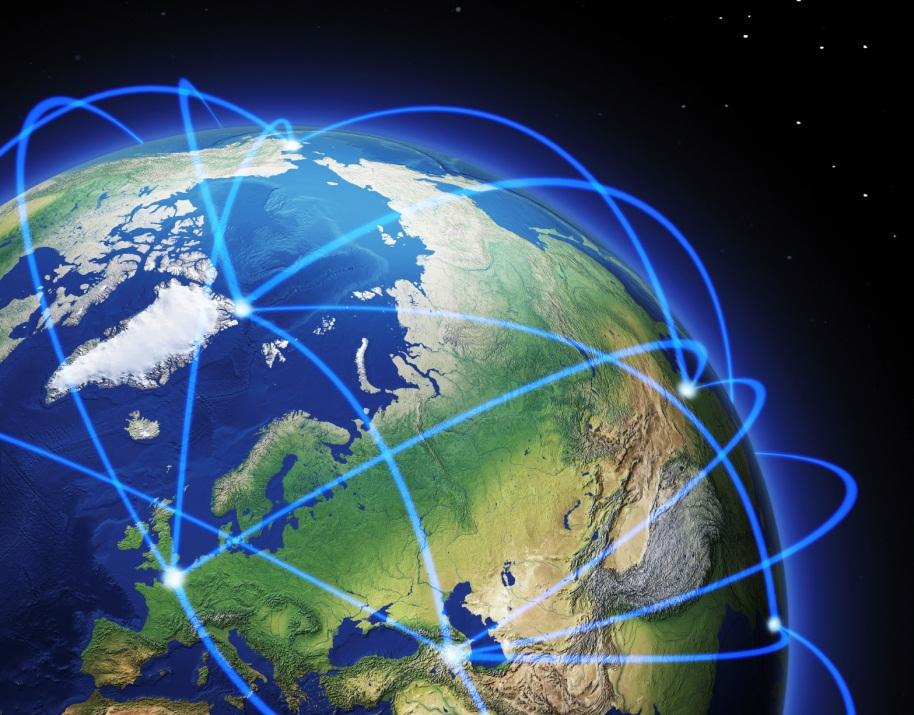 With direct access to the network, you will be able to monitor all the devices on your network regardless of your current location. By adopting remote monitoring system for you you give yourself the flexibility that the modern work world requires. You can track the network from anywhere.With the assistance of a smartphone and an internet connection, you can access your remote monitoring system, receive schedule updates and get critical alerts.
Employee Theft Prevention
In most circumstances, employees are trustworthy. However, there could be cases, where your business could be affected by employee theft. This may come in the form of petty cash or products being stolen. A remote monitoring system can be a perfect counter to such circumstances. You don't have to be constantly present, hawking over your employees. If any theft does occur, your surveillance would have captured the act.
There are a wide range of actions you can take to enhance the security of your business, having a remote monitoring system is just the start.
If that's not all, you can know more about the uses of remote monitoring as it is very much important for the security of your business.