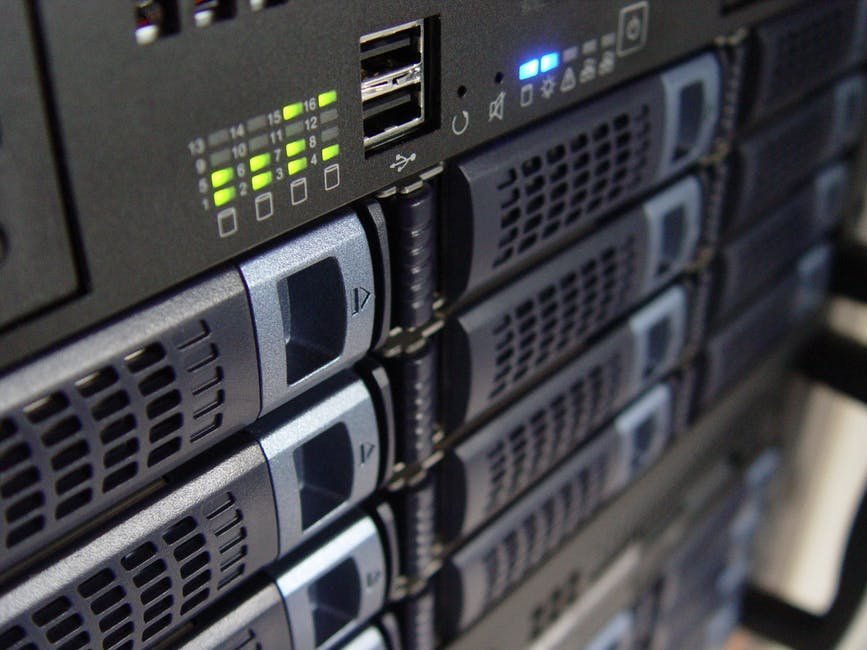 Technology plays a vital role in providing security to the airport. It enhances the effectiveness of security services. There are many security measures for an airport, such as passenger pre-board screening, non-passenger screening, hold baggage screening, security guards, and mobile patrol security. These security measures can secure an airport in the following ways.
1. Metal Detectors
Metal detectors can help to identify if there are unwanted objects carried by passengers. If a metal object passes through the metal detectors, the pulse creates a magnetic field around the object. With the help of a metal detector, the security personnel can detect if a person carries a suspicious metallic object or not.
2. Video Surveillance System
Video surveillance systems can be used to keep a watch over the entire airport. It helps you to keep a track on surrounding areas of the airport premises and prevent any chaos or problems. If there is something wrong happening, it can be viewed on the monitor screen in the security control room. The security person can then inform the security authorities to visit the place where something suspicious is taking place and take control of the situation.
3. Radio Devices
Digital radios are used by security guards to inform the airport personnel in case of an emergency. At the same time, it also helps the guards to communicate with each other and get the situation under control. These devices can be used to prevent any security breach as well. For example, if a guard monitoring from the security control room with the help of CCTV cameras notices any suspicious activity in the airport premises, then he can inform the other guards through a radio device to inspect that specific area.
4. Mobile Patrol Security and Security Guards
Since you cannot have security systems installed in every corner of the airport premises. So, you need mobile patrol security guards who move on the vehicles having GPS mapping technology to take action and provide life-saving services whenever necessary.
A security guard can be given various roles like patrolling an area in the airport or helping the passengers in need. A security guard is trained to provide immediate medical attention as well. Therefore, apart from ensuring the security, security guards can provide necessary actions for the well-being of the passengers and other people in the premises.
Apart from these security systems, if you want to know about other security systems used in an airport such as and explosive trace detection portal machines, crisis management team, etc then you may contact a security service provider to assist you.