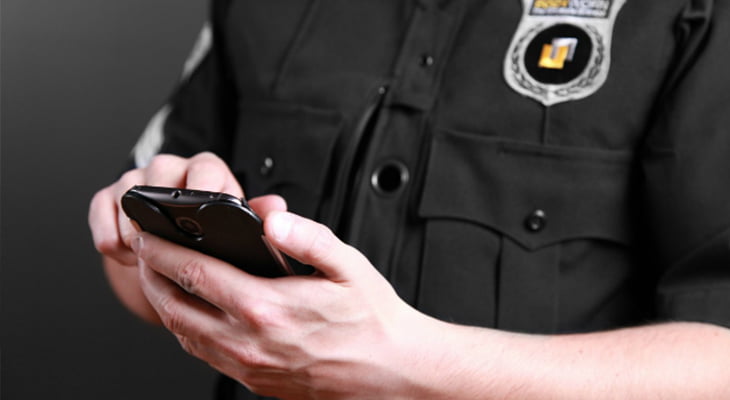 When you go on a vacation, you would feel a bit tensed about your home. The tension will be that no one should break in your home for burglary. You want to come back home from vacation and have the things as they were before. You will have to take some measures to keep your home safe from such burglaries. One of the best measures is to secure your home with mobile patrol security guards. Many think that appointing security guards is not so important, which is totally wrong. So here, we provide you with some insights on how safe your home can be with mobile patrol security guards.
Visible Security
Mobile patrol security guards are visible from far away as they are assigned to wear their uniform. So any person trying to break into your house will be alert and won't try to do so. The patrol guard will inspect your home both internally and externally. They will inspect every corner of your home from inside and outside. They will also maintain the security systems installed in your home. The fire system in the house is also kept in check.
All-+Round Security
Mobile patrol security guards are on foot or on wheels that make it for them easy to inspect every nook and corner. They give attention to every corner to make sure there is enough security in every corner. They take preventions and notify any possible hazards at your premises. They proactively take preventive measures for preventing any burglary, damage, or behaviour at your premises. They also help in preventing loss and damages by reporting the violators of policies and restrict anyone from trespassing. They also provide help for any road accidents and give directions to the drivers. 
Health and Safety Protocol
Security guards are well-trained in health and safety protocols and in the first-aid aspect. They are ready to tackle any health-related emergency situations. Patrol guards are also skilled in fire safety, evacuation plan, and safety strategic plan. So they are always on their foot and are trained to tackle the situation calmly and provide relief to the people injured or affected.
Reliable Security
The patrol guards have wireless attached to them that makes communication more convenient with their mobile security company. Constantly the mobile patrol security guards report the higher authority about any activity at the house. This gives them the benefit of reaching your place in time if any big issue takes place. Any big issue will be reported to the authorities easily and a bigger team of patrol guards will arrive for the rescue.
Many consider mobile patrol security guards to be costly, but it is really cost-effective. Your home will be under surveillance. And there is no chance of any burglary or trespassing at your place. So with mobile patrol security guards, you can enjoy your vacation and keep your home safe at the same time.