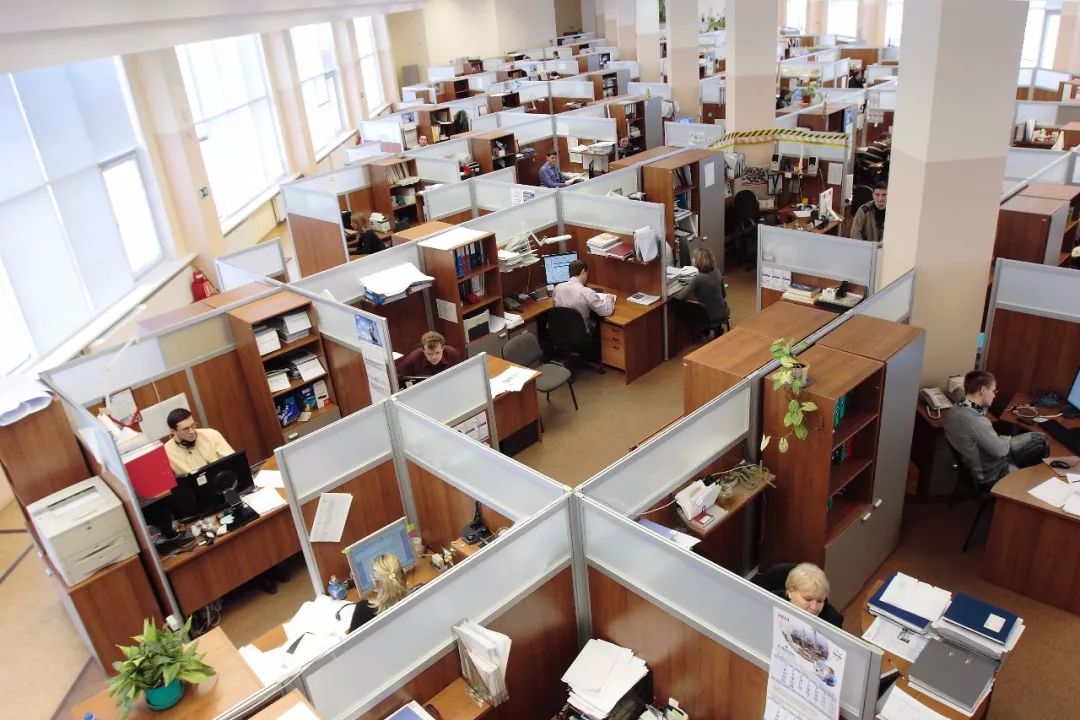 Security is a major concern for any business, whether big or small. When working together in a small business space, it is essential to be alert and take precautionary measures to prevent any attacks or break-ins. Listed below are some security tips suggested by most security companies that you should follow in order to keep your employees and valuable assets safe.
1) Secure Your Workplace
You might have heard this several times that you must secure your workplace to prevent any thefts, mishaps, or criminal activities. In today's date, you must not give any chance to the criminals to intrude and cause expensive losses. So, ensure that you install security systems such as access control system for your employees and visitors, alarm detectors, and security cameras at various points in your workplace. By installing these security systems, you are taking a step towards securing your business space and making your employees feel secure.
2) Think About the Safety
Apart from the security of your workplace, you must also think about the safety of your employees and assets. The biggest threat to your employees and assets is fire. Therefore, ensure that your small business space is fully covered against fire. Install fire fighting systems such as fire alarm system, fire suppression systems, etc. You should also keep fire extinguishers in your office premises and provide basic training to your employees for using it in case of an emergency. See to it that you also have a clear and easy-to-access fire exit that your employees and visitors can use to evacuate the space.
3) Have Necessary Gears
It is also essential to have all the essential safety and security gears and objects in your workplace. Make sure that your small business space has all the necessary gears such as ropes, ladders, first aid kits, oxygen cylinders, emergency lightings, fire signs, etc. These gears help you and your employees during the crisis.
4) Educate and Train Your Employees
Securing your small business space isn't enough. You should also train and educate your staff for their safety. This can be done in a number of ways.
 – Firstly, train your staff on how to use all the security systems that you have installed. For instance, explain to them how an alarm system works, and how to make the best use of it in an emergency situation. You can ask the security company professionals to conduct the training.
 – Make your employees aware of all the fire exits and the correct exit path so that they can quickly leave the space or help visitors to evacuate.
 – Also, ask your employees to lock their vehicles when they park in the parking lot. This is just an additional safety measure for your employees to prevent any vandalism to their vehicles.
Working in a small business space can pose a variety of threats. If you are worried about your workplace's security and safety, don't delay and get in touch with one of the best security companies in Red Deer.