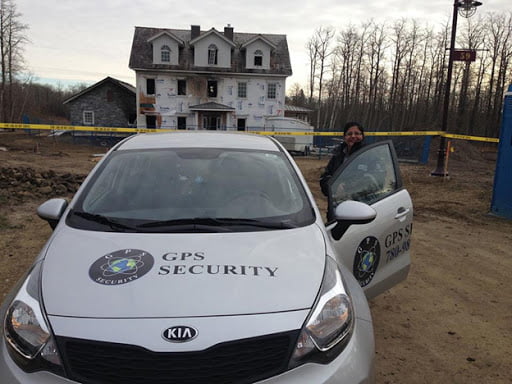 We all know that a security guard employed on a property protects people's belongings and keeps unnecessary people away. But some security guards are specially trained to tackle health-related, especially heart-related emergencies. These guards are called first aid and CPR security guards. Let us look at where these cardiopulmonary resuscitation (CPR) guards should be employed.
1) Retail Stores and Shopping Malls
A retail store or a shopping mall host several shoppers daily. You never know who out of these shoppers suffer from any health issue. While shopping, an individual may be unconscious or get a heart arrest. Taking the patient to a hospital nearby or waiting for an ambulance may only cause delays, and the person may lose his life. But when first aid CPR security guards are available, they can take the necessary steps to make the patient feel better till the actual help arrives. These professionals know how to provide treatment of shock, unconsciousness, choking, or fainting.
2) Outdoor Events
Just like a retail store, outdoor events host guests with different health conditions. Although outdoor event organizers take care of all the necessary first aid requirements, they may not be enough for people suffering from serious health issues. In case any accident takes place throughout an outdoor event, the first aid CPR security guards can provide proper emergency scene management solutions.
3) Cannabis Industry
Although Cannabis industry is legalized in Canada, Cannabis factories are still one of the riskiest premises. These factories involve the use of marijuana to produce medications and drugs. Marijuana and other materials used in these factories are highly combustible. A fire outbreak can result in hurting a lot of people working in and around the factory. Not only this, some people may not be able to tolerate the fumes emitted inside the factory and may suffer. This is where a CPR security guard can be the first point of solution. Till people are taken to hospital or until an ambulance arrives, these professionals can take the situation under control.
4) Residential Complex
Just like any other property, even residential complexes need first aid CPR security guards. Suppose a resident encounters a cardiac arrest, and the ambulance takes a long time to reach the spot, the person will lose life. But if a CPR security guard is employed on the premise, the professional will be able to help the individual suffering. So, when hiring security guards for your condominium, take an extra step to find out if they are trained to tackle first aid and CPR situations.
If you run or manage one of these places, you can consider hiring CPR security guards. If your premise isn't listed here, but you feel the need of appointing a team of CPR guards, give us a call on 780-989-2017,and we will take it from there.