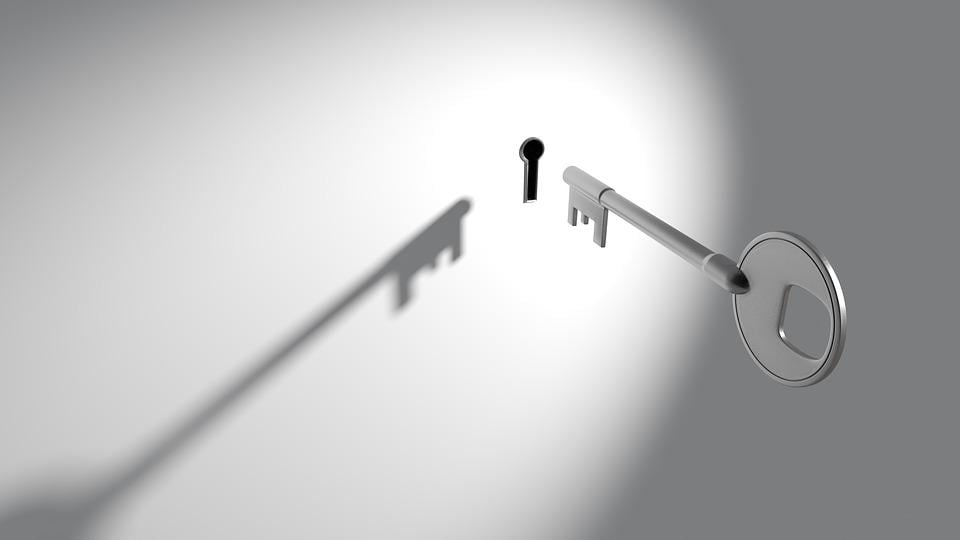 A home is a place where you look for comfort and security. The comfort of your loved ones and the security of the four walls. While your walls were good enough to keep your home secure decades ago, in today's time, a home is not completely secure unless you have appropriate latches, locks, and other security equipment. According to security company experts, even the best of security practices can be breached due to certain factors that include:
1) Keeping Overgrown Trees
The very first factor that affects your home security is the lawn area. If you have a large property with plants and trees on your property, make sure you keep them trimmed. Overgrown trees and bushes act as a good cover for a thief or a burglar.
2) Using Basic Latches
The burglars these days have advanced knowledge, and your same old latch cannot stop them from entering your house anymore. With different techniques to pick locks, having only latches at home is not going to keep your home secure. What you need is an intruder alarm that has a motion sensor to alert you about break-ins in your house.
3) Not Having Security Systems
Not having different types of security systems such as alarms and CCTV cameras is an open invitation to a burglar. As mentioned above, in order to control intruders from entering your home, you need to have a security alarm in place. Apart from that, you need to install security surveillance cameras to keep a watch on burglars and intruders who are eyeing your property. A camera will help you identify an intruder in case of an unfortunate event of a robbery.
4) Using Obvious Techniques
Often people feel that the same old techniques of securing home will work always. This is not true. You need to think smartly when taking care of your belongings. To start with, stop hiding your house key under the doormat. Also, try keeping your belongings in some place other than the master bedroom locker.
These are some of the factors that affect your home security. To ensure that your home security is not affected, make sure you pay attention to all these small details. Burglars pay attention to such details and are always on the lookout for a chance to break into. So do not leave your home security on chance and get the best of security systems installed in your home from the best Alberta security company.