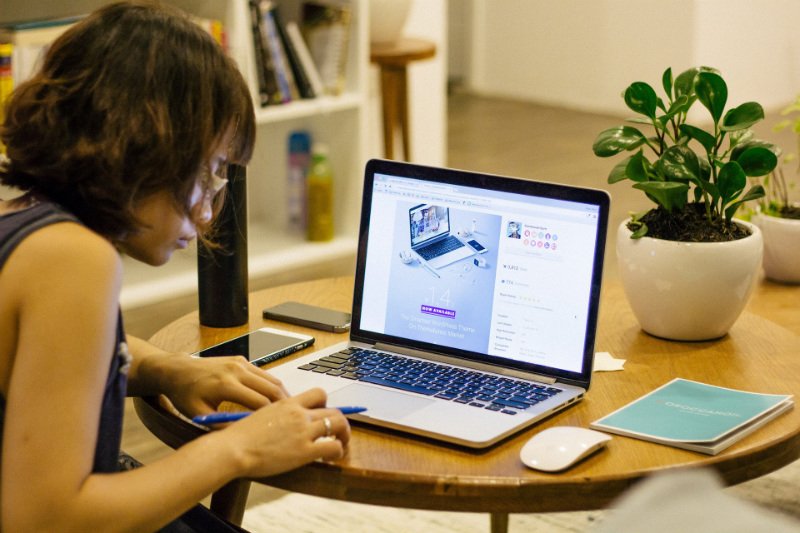 Are you living alone in a new neighborhood in a new town? You surely like that privacy and independence with no roommates around to judge your way of living. Having the whole apartment to yourself so you can do what you wish and spending quality 'me' time is really delightful. But living alone makes you an easy target for thieves, burglars, robbers and any crazed lunatic criminal. Especially if you are new in the neighborhood! There is a reason why people hire security guards from a company that provides good security guard training. You need to be aware of any threat to you or your property. Criminals are always on the lookout for people who live alone as they are easy prey. Minding the security of your house and being ready for any break-in is important for anyone who lives alone. For women who live alone, security is paramount.
How Do I Ensure Safety for Myself and My Property?
Living alone in a quiet and poorly lit neighborhood is dangerous but well-lit neighborhoods with lots of neighbors are no exception. Crime can follow you anywhere. So, you need to be prepared and secured against burglary or theft.
1.    Make Sure Your Abode is Safe
Getting a new apartment is a thing of joy for every person. But you don't want to simply move in and start living on your own without knowing if your home is secure. Always make sure you check your apartment for security loopholes. Check the bolts on your doors. Make sure they're not loose and are firm so they can't be broken. Check your windows and window pane for sturdiness. Add some extra deadbolts to your door if you're not sure.
2.    Get Along With the Neighbors
For safety's sake, you must try and get along with next door neighbors. Try interacting with them and you will get to know more about the neighborhood or any strange faces that itch your brain. Your neighbors will surely help you in any emergency situations.
3.    Set Up a Home Alarm
A home alarm can give you the time to be on your toes before the burglar has a chance of gaining on you. Even when you're not at home the alarm goes off on a break in alerting the neighbors nearby. You might even get lucky if a cop is nearby.
4.    Have Social Gatherings at Your Home
At times, invite some friends over for dinner or a small party. Anyone keeping a watch on your house will know that you're not alone. Burglars generally don't target homes with lot of people.
5.    Report any Suspicious Activities
Living alone does make you paranoid sometimes but paranoia can keep you safe. If you notice anything suspicious like strange sounds in the building or violent noises on the street, don't be scared to call the emergency services. You can also call the cops on their non-emergency line. The cops will come around and check the surroundings for any threats.
If you are still worried about your security, you can hire a security service that gives proper security guard training in Calgary. You can also contact us for any safety installations or security camera services.