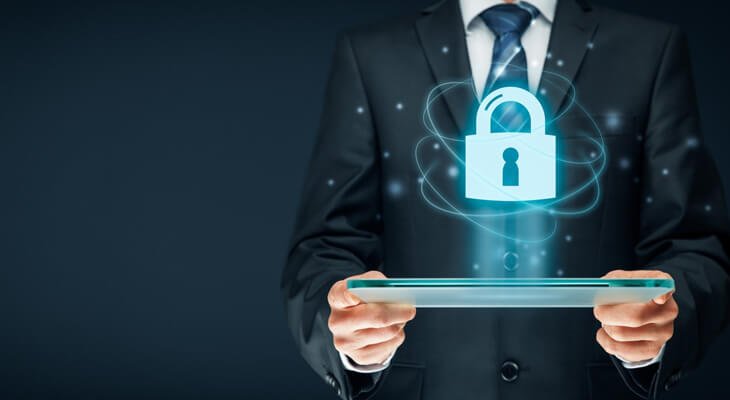 Cybersecurity threats are rising at a rapid pace with time. Unfortunately, there are still many organizations that are passive toward protecting their online assets against online attacks. The majority of them have a false sense of security that no one would want to attack them just because they are a small size firm and that they don't have any sensitive information present online.
It doesn't matter if the organization size is small, medium, or large – every enterprise has information vital to the hackers, including clients' names, credit card information, users' credentials, and social insurance numbers. While significant data breaches in large MNCs make massive headlines, it often goes unnoticed that hackers are consistently attacking small to medium sized firms, disrupting their bottom line considerably.
Now, we'll discuss some of the essential guidelines that will help you protect your online data from cyberattacks:
Considering All Your Data
When assessing what type of data is present on your networks currently, it's vital not to consider only the applications or documentation that are being utilized by your workforce daily. Instead, include all your data that's being used by every department, irrespective of the frequency of its use.
If you have Personally identifiable information (PII) about your employees on your network, like their bank accounts for payroll, and if that gets stolen, you might be facing some serious lawsuits.
Protection Against Crytolocker Incidents
Hackers can now scan an increased number of corporate networks in short time periods looking for any loopholes to exploit. Cryptolocker ransomware attacks have been around in the online business world for some time now. What if all files present on your servers and workstations get encrypted all of a sudden?
Some of the useful safety tips to avoid ransomware include updating your antivirus and endpoint protection software, preventing phishing scams, backing up your documents, and monitoring user behavior and file activity.
Enhancing Password Protection With Multi-Factor Authentication
The present-day cyber attackers have become increasingly sophisticated at breaking passwords. It only takes five days to break a password containing nine characters. Consider using a multi-factor authentication mechanism so that access to your systems and critical data doesn't entirely depend on a user's decision to set his or her password. Two-factor/multi-factor arrangements are ready to implement and use these days.
Educating Your Users
The majority of online hackers gain access to networks using the path of least resistance – your users. Human errors keep on happening all the time, and cyber attackers are ready to exploit them at every chance they can get. That's why it's crucial to empower your users to understand threats and train them on online security protocols to implement your online security strategy successfully.
Outsourcing Your Online Security Management
Businesses have to come up with better strategies to protect their online assets from consistent threats of cyberattacks. Internal IT executives and teams often don't have the much-needed expertise, time, resources, and equipment to implement detailed online security plans.
This calls for partnering with an expert cybersecurity company with the required expertise and resources to cover all the essential facets of information security, governance, risk management, operations, online security architecture, and more.
GPS Security Group offers leading cybersecurity solutions throughout western Canada. We also provide our customers with free security audits on all of their industrial and commercial premises. Visit our website, or call us for more information.