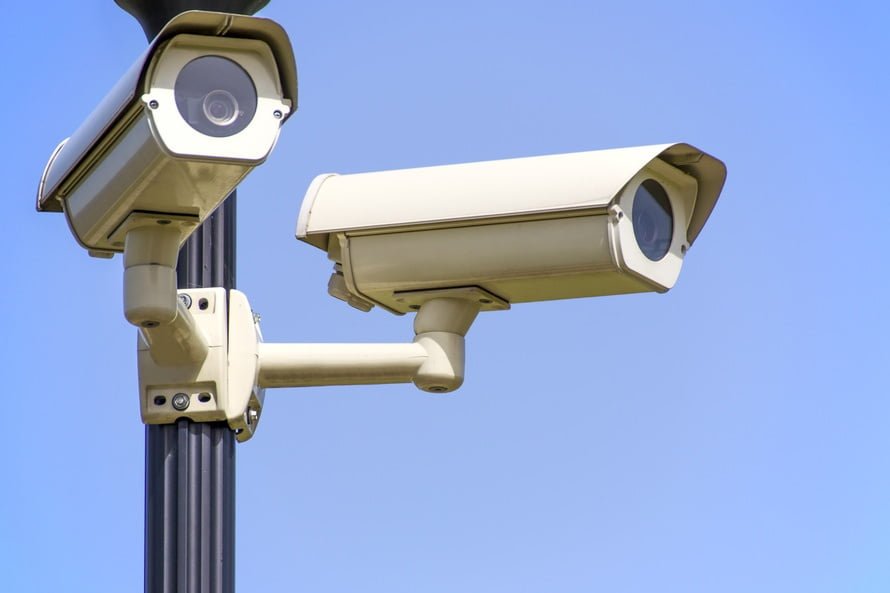 If you are planning an event, you need to ensure that all your staff, volunteers, and attendees will be safe. Event security should be a priority in order to make your event a success. A great security system is the mirror of a great organization and that's why it's essential to have a security system that ensures the smooth operation of the event. You would not want any uninvited guests trying to gain access into the event. To take care of all of this, here are some tips that will help boost your event security:
Calculate Your Risks
When you plan your event, it is important to keep the worst possible scenarios in mind. Try to come up with a list of possible threats, risks, hazards and other things that might affect the staff, volunteers, event attendees and other people on-site. While you calculate your risks, you need to take into consideration the region, venue, weather, date, event type, and attendee base. When you have noted down all the possible risks, you will have to make a plan in order to overcome all the possible risks.
Create an Action Plan
As the event planner, you should be able to address the event security concerns of your staff, participants, and special guests, before, during, and after the event. An action plan will be a document that contains all the critical information about your event including the risk management strategies. It is important for the event managers to have an action plan on hand which will help in case of an emergency.
Train Your Volunteers and Staff
Your volunteers and staff would be spread out around your event, and so, they will be able to witness any emergency situation. You should invest some time in training your staff properly as it will help  boost your event security. Prior to the event, you must let your volunteers and staff go through the action plan and run safety drills with them. This will help them take care of event security efficiently.
Involve Security Services
No matter how many volunteers you put to work, you would not be able to ensure complete security. To ensure complete event security, you need to hire professionals. The professional security services know the behaviour of intruders well and can deal with them appropriately. Also, they have a lot of experience in handling major events. It is, therefore, advisable to let the security services take care of the safety of your event.
If you take all of these things into consideration, you will be able to make your event successful without any damages and disturbances. Let the 
security services
 do their job while you make the most out of your event.