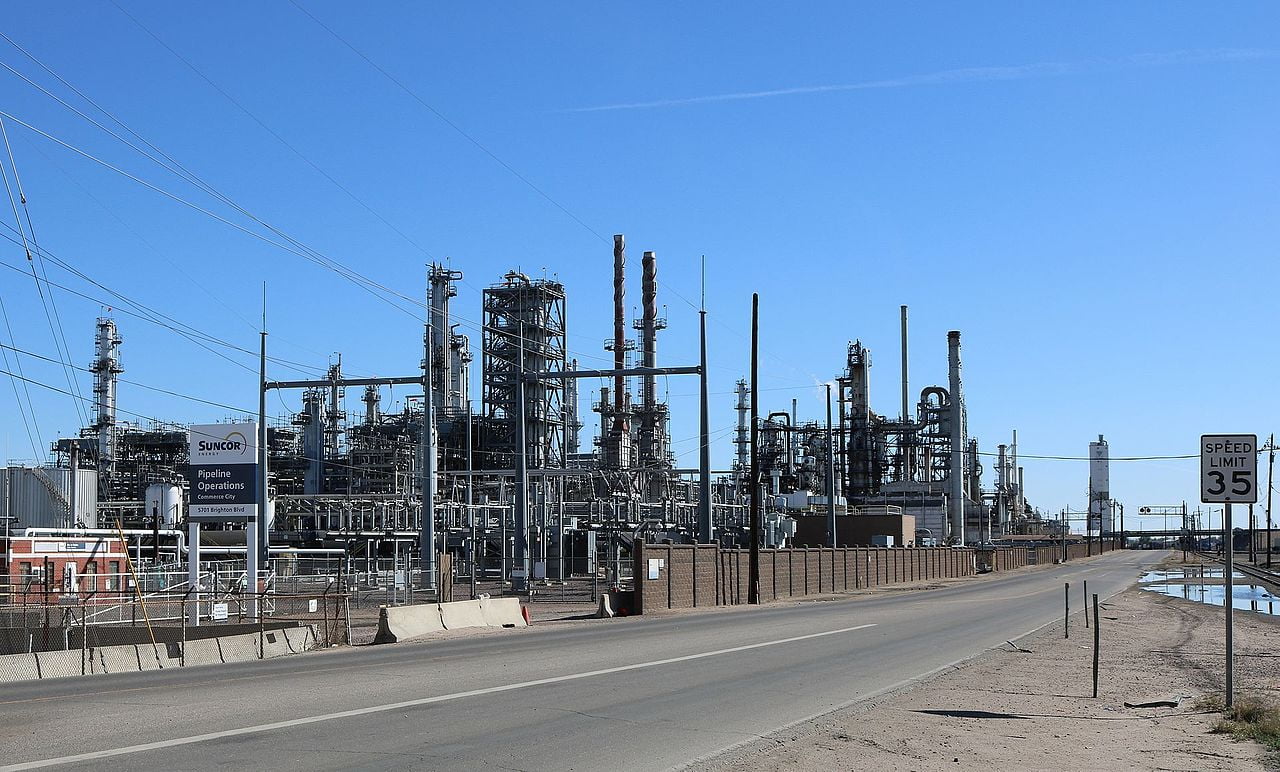 Oil camps are considered to be one of the most dangerous working sites in the world. Numerous hazards, accidents, and mishaps can take place on these sites and cause extensive losses and damages. In order to take care of such highly unsafe camp lots, the security also has to be alert and efficient. The oil camp security officers appointed on oil camps have substantial training by the North Eastern Settlements Alliance (NESA), and only then they are appointed at any oil site or camp. On a daily basis, these professionals perform different tasks other than ensuring the security of the oil camp. Let us look at some of the duties of an oil camp security guard.
Tackling Emergency Situations
Emergency situations such as short-circuits, fire outbreaks, slips and falls, technical breakdown, etc. can happen anytime on an oil camp premise, and a security guard is trained to tackle every such situation. He is not only a trusted person to take the situation under control but also an efficient solution to keep people calm. Specially trained fire watch security guards and crisis management guards take charge of such situations, and safeguard human lives as well as the assets.
Maintain Order in Camp
Apart from managing the security at the oil camp, an oil camp security guard is also responsible for maintaining the peace and order on the premise. He monitors the activities and behaviors of workers as well as the visitors on site and ensures that all the workers are disciplined and not indulging in any unwanted activity like consuming drugs and alcohol. In case of identification of any such activity, he may report to the higher authorities to maintain complete discipline.
Assess Risk
Training modules of different levels make an oil camp security officer an expert in understanding the risk factors on an oil camp premise. With a thorough understanding of different oil camps and how they function, a team of security guards can assess risk factors and prevent hazardous mishaps from occurring in most cases. This way, they prevent several risk factors that can cause massive losses.
Provide Medical Aid
When an accident or mishap takes place, and when people are injured, an oil camp security officer can be helpful. The professional is trained to look after the injured and provide rehabilitation without any delays. He also knows how to provide CPR to the people at the oil camps. He can provide medical assistance immediately before the injured workers are taken to the hospital.
Are you in charge of an oil camp? If yes, you must consider hiring trained oil camp security officers to maintain a favorable environment on site. Apart from appointing security guards on various points of your oil camp, you must also install CCTV cameras, alarm response systems, and access control systems for all-round protection and safety. If you are looking for a reliable solution for your security needs, you can get in touch with GPS Securities for all kinds of security needs.