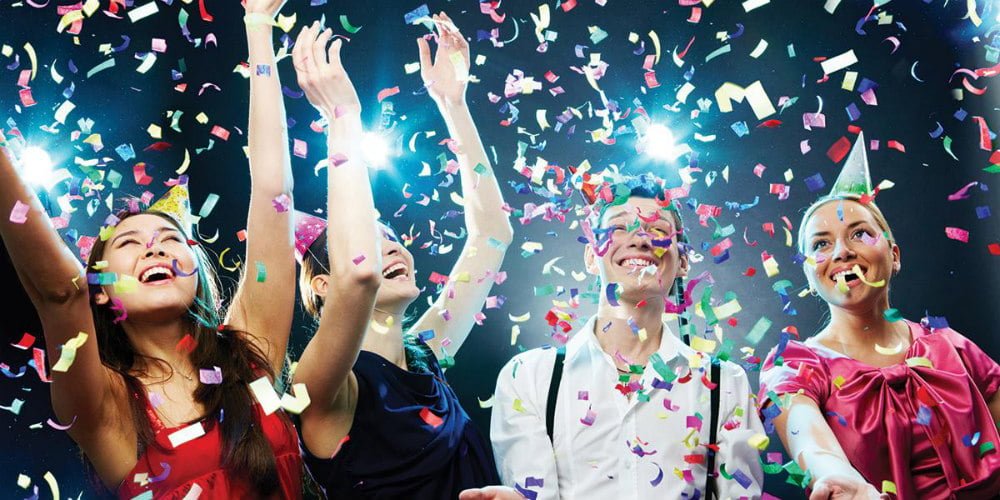 Do you think birthday parties are all safe? Many people think that nothing will go wrong during their birthday party as only close friends and relatives are invited to attend the party. But, now the world is not the same as before. Birthday party security has become essential. A simple private party can be spoilt by a few gatecrashers, so secure your guests and the party by having event security in place.
While police do a great job of protecting the community from crime, they can't be available at all places. They have to deal with a lot of other crimes happening in the society. So, by the time police arrives, it might be too late and the damage may already be done. On the other hand, if event security guards are present, you can ensure that the young people will have a safe environment to party with their friends.
Knowing the following threats that you and your guests might have to face during your birthday party, you will want to employ event security guards to ensure birthday party security.
Unexpected guests
In many cases, parties are promoted via social media and get the attention of public and go viral. To avoid unexpected guests, you should monitor your social media feeds and ensure that the privacy settings are properly set. Even after taking precautions, there might be some uninvited people wanting to get an entry into the party. Having an invitation list and a club security guard at the door will help you solve the problem. The invitation list will let the club security guard know who is invited and who is a potential gate-crasher.
Alcohol
If you are considering alcohol at your party, you might want to consider event security as well. The birthday party security can be taken care of by monitoring the intoxication of the party goers. And if you are hosting a party for mixed age groups, having wristbands will determine who can consume alcohol and who cannot.
Violence
The more number of guests you have at the party the higher will be the number of security officers you will need. Having event security will work as an effective deterrent to trouble makers. The chances of violent activities taking place will be lowered. And even if there is some violent activity happening, it can be brought under control by the event security guards.
Your birthday party might be ruined because of such problems. To avoid such issues from taking place, you should ensure event security at your birthday party. By doing this you and your guests will be able to have a great birthday celebration without any interference.