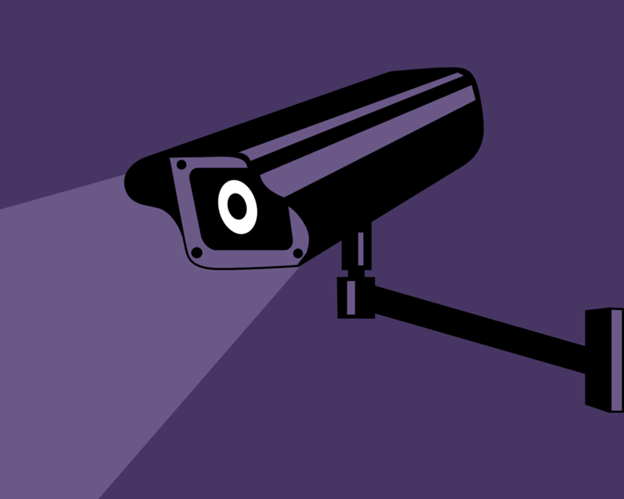 Security surveillance systems are needed at various places. These places could include
commercial spaces
such as offices, hospitals, airports, etc. and even residential areas. Some systems may raise a loud alarm while others will create a log of any security breaches. Therefore, security surveillance can be divided into active and passive surveillance. Let's understand the differences between active and passive surveillance in detail.
Response Pattern
Active surveillance systems immediately notify the responsible authorities or people of a mishap or security threat. For example, if a motion sensor detects the slightest of movement of people in a restricted area, it will raise the alarm. This ensures that immediate action is taken. The active surveillance system is also known as the monitored surveillance system. The passive surveillance systems are more useful in keeping a record of the security threats. These systems are suitable when you don't need to take immediate action against any security threat or when the active surveillance systems are also installed. A security camera is an example of passive surveillance systems. A security camera will only record and store the footage but not inform anyone immediately. You can refer to passive surveillance systems to understand what went wrong and identify the culprit.
Accuracy
Active surveillance assists in identifying the exact location of a mishap or an incident. By doing so, the security officials can visit the exact place where the security breach has taken place instead of moving throughout a premise. Passive surveillance keeps accurate records of the activities. The records are useful in analyzing the root cause of any incident. Both active and passive security surveillance systems are required to monitor and secure a particular place. If you want to secure your residential or commercial property, then get in touch with a security company in your vicinity. The security company will have all kinds of security equipment such as CCTV cameras, alarm systems,
access control systems
, etc. Additionally, they will also provide security services such as security guards to safeguard people and your valuables.