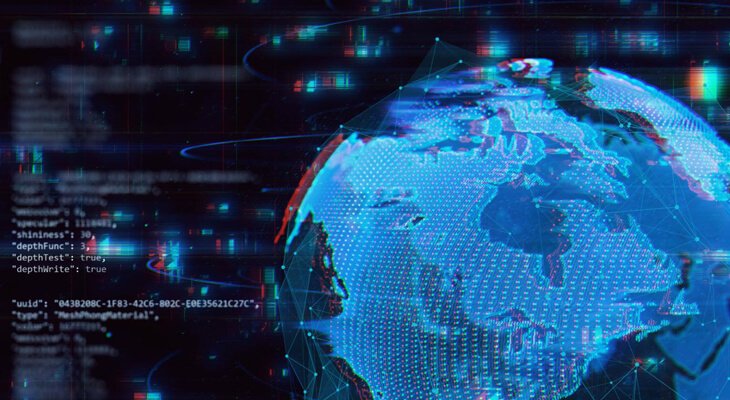 Almost no industry or company is immune or exempt from cyber attacks these days. This means that adequate security and risk management solutions are vital to safeguard organizations against possible threats and protect valuable information from online theft. Having these cybersecurity systems in place is essential for modern firms to operate successfully in today's digitally connected world.
Outsourcing online security to reliable internet security experts has become a standard practice in businesses of all sizes. Companies find it hard to manage these safety mechanisms on their own as they require a lot of time and expertise. Having in-house network security resources can be costly, whereas outsourcing this function becomes an increasingly cost-efficient solution for many reasons.
Check out the following top qualities you should look for in your cybersecurity specialists if you are looking to strengthen your company's IT security.
Cybersecurity Experience
One doesn't become a cybersecurity expert without enough knowledge and experience. While the field of IT and network is continually changing and new threats are being created every day, you're going to want to make sure that your internet security specialist has an adequate amount of expertise when you're scouting one.
Ensure that the cybersecurity company you select has a considerable number of years of experience working with commercial clients at a scale that is similar to your business. After all, there's much difference between managing online threats for a small-scale firm than ensuring the security of an international organization.
Out of the Box Thinking
Choosing a cybersecurity expert who has the quality of thinking outside the box is vital. This is important because your IT security specialists must be able to move outside their comfort zone if faced with a unique problem they have never encountered before. After all, you wouldn't want to end up with a service provider that can't handle an issue just because it's outside their skillsets.
Thinking Like A Pro Hacker
One of the most exciting and attractive traits of cybersecurity specialists is that they can think like a professional hacker. Having a mindset like an expert hacker enhances their ability to anticipate significant security threats before they occur and also know the weak spots present in your online networks.
Effective Communication
Having soft skills like effective communication is highly essential for a cybersecurity expert to succeed in his or her line of work. After all, the majority of your in-house staff doesn't have the same level of IT knowledge and skills as possessed by an online security expert.
That's why a cybersecurity professional needs to explain things in easy-to-understand instructions in front of your employees. This could include making an easy-to-follow task plan to enable your staff members to secure accounts in case of a breach.
Thriving Under Pressure
Another excellent quality of an apt cybersecurity analyst is that they take upon challenges and perform under pressure. Having a cool and calm attitude in case of a significant threat makes much difference while dealing with a possible online security breach. That's why it's vital to choose an IT security specialist that thrives under pressure so that you can have increased peace of mind.
GPS Security Group offers premier cybersecurity solutions across western Canada. We also give our clients free security audits on all of their industrial and commercial premises. Visit our website to learn more about our services or call us for personalized client service.