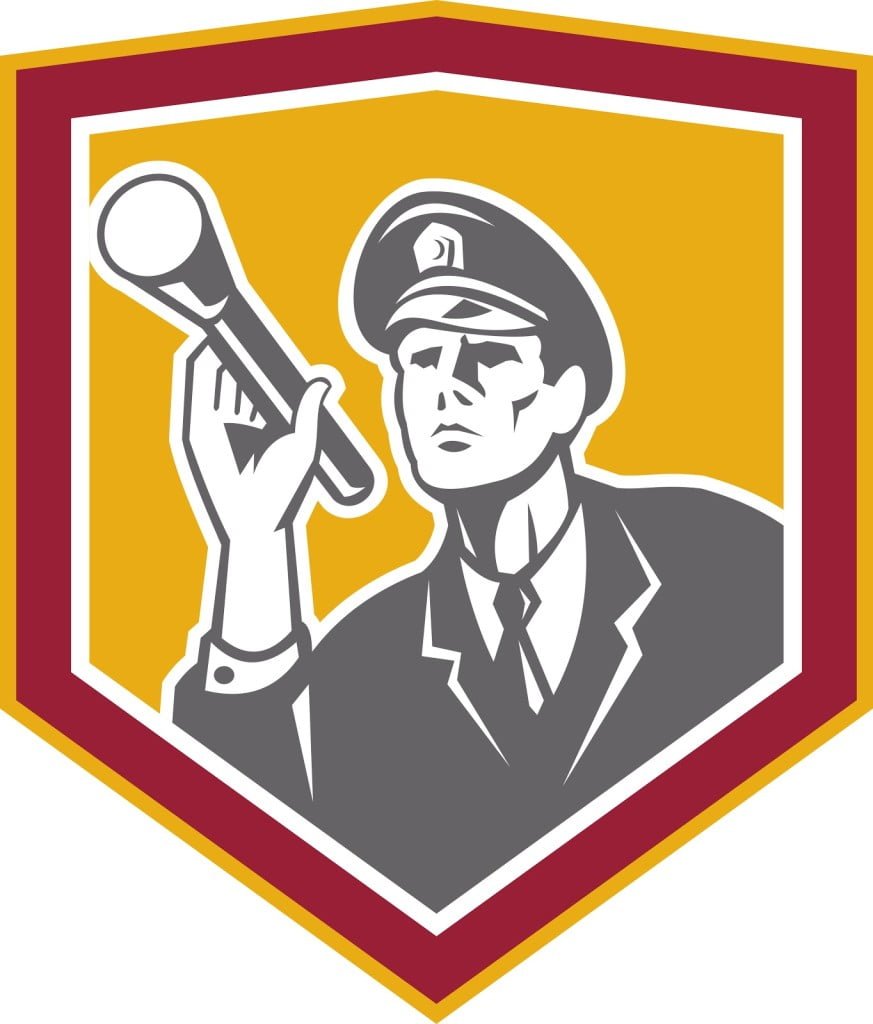 At the time of crisis, fretting is the only thing we do unwillingly. Therefore, some insightful guidance is needed. Where do you get this guidance from? A security guard might have the required expertise and would help you get out safe. However, a local security guard would be of no help. Security guards from security guard services in Alberta have proper training for crisis management. They will be able to bring the crisis situation under control.
Here are some of the critical steps that our security guards take for crisis management:
Managing The Crowd
One person is not capable of handling large crowds. We have a group of guards who work in coordination on the site to control crowd and provide security. Crisis management is best taken care of under the guidance of experienced security guards. Our guards have a complete plan ready before any crisis situation could happen. This helps them in executing the plan properly and saving a lot of lives. They  have proper training in handling the crowd and the crisis situations.
First Aid Services
Security guards do not have to be tough at all times. They need to be gentle on wounds. At the time of crisis, there will be people with injuries. The security guard needs to have proper first aid training so that he can provide first aid facility until medical help arrives. This will prevent injured people from running here and there searching for medical help and their medical needs will be addressed by the trained security guard.
Controlling Fire Events
Security guards play a major role in controlling fire events. When a fire breaks out, a security guard has to know necessary steps that need to be followed. He will have to do a lot of work in protecting the life of people in this event. A security guard is responsible for alerting the fire department about the event of fire hazard. Also, he has to help people evacuate the site safely. Our security guards are trained well in fire management and they will stay on location until help arrives.
It is important to know that one cannot deal with a crisis situation alone. Thus, proper planning, training and knowledge is essential to reduce the amount of losses. You can associate with our special crisis management services in Alberta. Our experienced security guards are well trained to handle any situational crisis protecting lives of one and all.