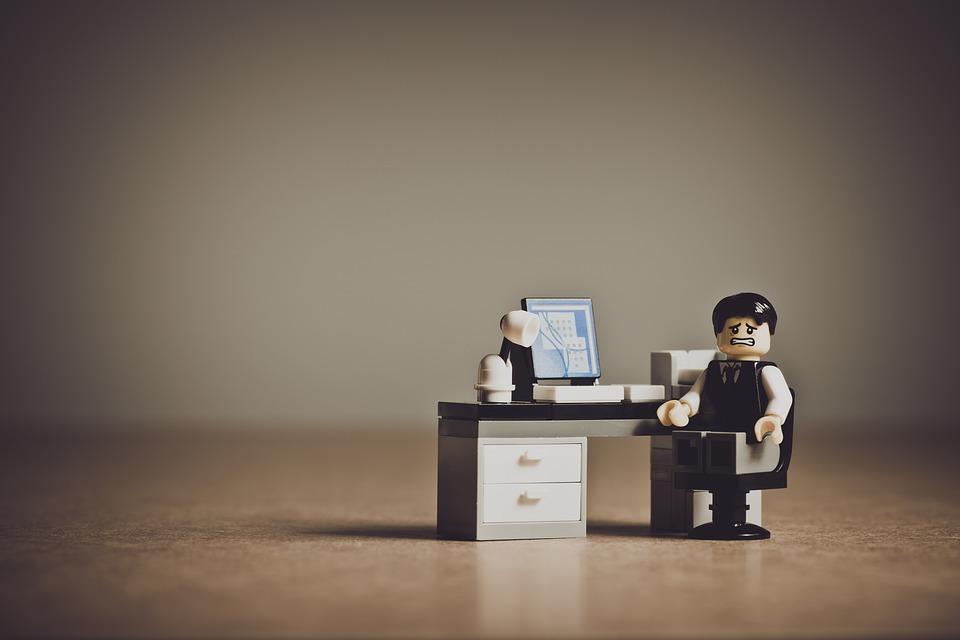 A workplace is where a person spends a major part of his day. Hence, it's necessary to secure your workplace. You and your employees should feel secure while you are busy completing your work. It is essential for your productivity. But how can you keep your workplace safe? To answer your question, here are a few tips to consider.
Ensure Safe Entries and Emergency Exits
To ensure a secure workplace, start from the entry points. The chance of an intruder entering the office minimizes when you have secure entry systems in your workplace. Setting up a fingerprint or code based entry system would ensure that only authorized persons and employees can enter your premise. Similarly, make sure you have emergency exits in your premises. In case of an emergency, easy access to move out should be available.
Hire a Security Guard
When you have an office premise with many employees, it is essential to hire a security guard. A guard patrolling the office area would keep prying eyes away. A guard can also ensure that your employees are safe when leaving late.
Do Background Checks
It is a must to get a background check done for your employees. You may not want to end up working with a person having a criminal background. Also, getting a background check done for your security guard is also essential. You want the guard to be a trusted person.
Install Security Cameras
Setting up security cameras not just outside but also inside your office premise is a good idea. The camera outside can keep an eye on who is entering your office and keep a track of burglars who might be eyeing your workplace for a long time. Having cameras on the inside ensures that none of the employees misbehaves with each other or damages the office property.
Set Up Alarms
Security alarms are not just good for your household but also for your workplace. Having an intruder alarm, which has a sensor, will ensure that it scares the intruder with the loud noise. Also, local authorities will be notified, which is an added advantage. A smoke alarm is equally necessary to safeguard your employees from a possible fire. Opt for a one with a sprinkler.
Being attacked or having an intruder at your workplace is the last thing you can think of. Therefore, it is better to be prepared well in advance. Make sure to secure your workplace and put your mind at ease. To get assistance in setting up a security plan for your workplace, get in touch with a security Edmonton firm. The security Edmonton firm will provide you with the best security solutions and ensure that your workplace is safe for you and your employees.