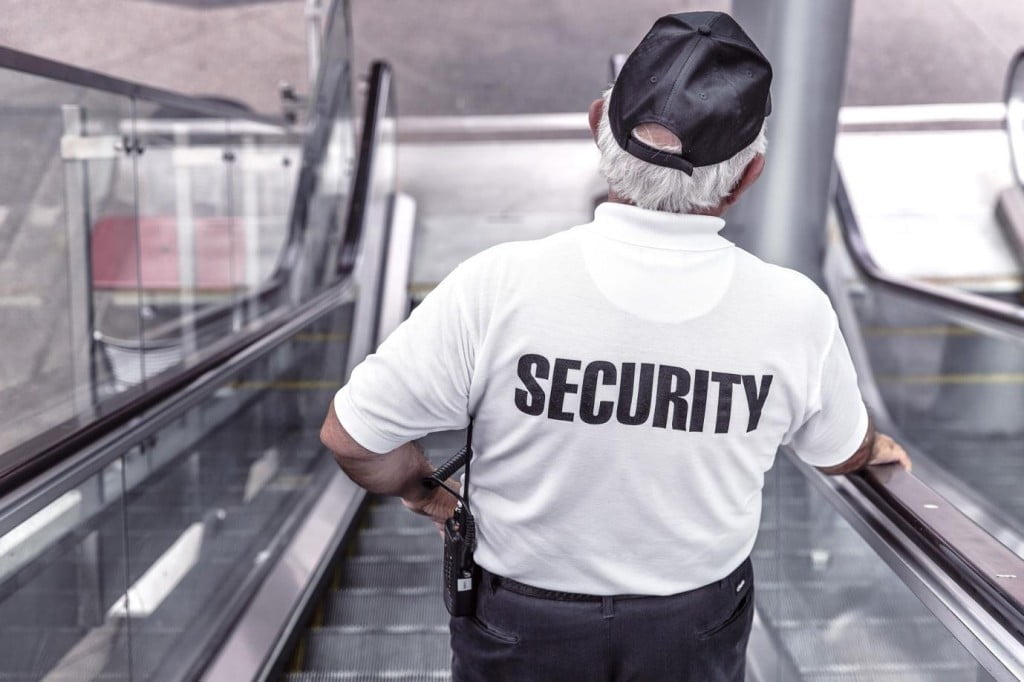 While going back home from work, do you always worry about the safety of your office or commercial space as a whole? The best solution to this is to hire a professional security guard service company. They know where you should install video cameras, where you should have security guards, and which area needs both of these along with an alarm system. These trained professionals know how to prevent any kind of theft and safeguard your commercial property. .
Enforce Confidence
Similar to the feeling of seeing a police car around late at night, or having an alarm system for your home, having security guards patrolling your commercial space will make your employees and customers feel safe. The presence of a security guard on your site can give you and your visitors the peace of mind and confidence.
Crime Prevention
The mere presence of a security guard can send out a strong message that the business is highly protected and ready to be defended when necessary. Intruders or criminals will think twice before infiltrating a well-guarded property. Guards closely keep an eye on the visitors and activities happening to assess potential dangers, theft, disputes, or any other unwanted situations. They are trained to sense the telltale signs of a danger and identify suspects. Crime prevention within your commercial space is a piece of cake if you have security guards backed up with video surveillance systems on site.
Emergency Situation Management
Professional security guards are specifically trained to tackle and react to difficult situations like an armed robbery. Having security guards on the premises ensures a quick response to ideally any type of situation. In emergency times of calamity or conflict, they are the ones that lead people towards safety. If a situation gets out of control, you always have professional security guards to rely on
Extra Customer Service
A security guard is the first person that a visitor will face when he/she visits the property. The guard can act as a representative and answer the queries and guide your visitors. Guards may be able to help direct people to find products or get to the right location. A well trained and knowledgeable guard can interact with the visitors.
Adaptive Roles
A security guard can do a lot more than just their basic role. They can act as  peacemakers or policemen during a situation of dispute in and around the commercial space. They can also act as law-enforcers so that nobody tries to sabotage the discipline within the organization. They can be employed to monitor the CCTV videos to identify potential dangers. Security guards can also escort the customers and employees to get to their vehicles late in the night.
Security guards provide a number of other benefits for businesses other than these. You can hire security guards from GPS Security, 
the professional Edmonton Security services
, who are trained to keep your commercial place safe and sound.