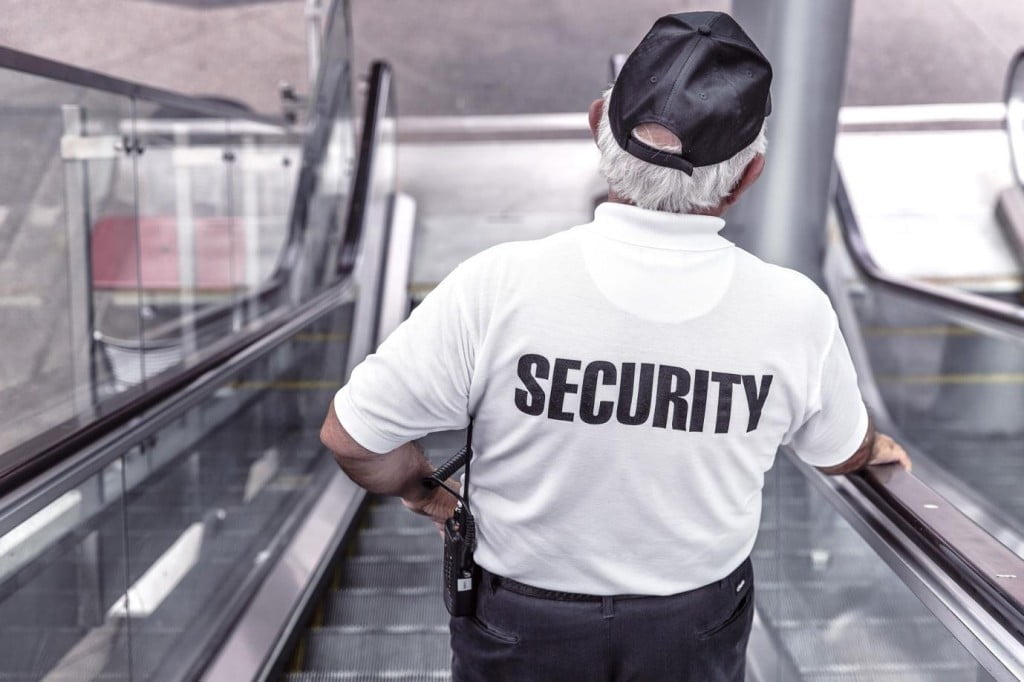 Nowadays, crisis management services are hired by most organizations. In a volatile, terror-stricken world, it is important for all organizations to have a crisis management protocol in place. Most Edmonton security services offer a systematic crisis management service. GPS security offers crisis management services to clients for a variety of reasons such as evacuation, check-in service, close protection, and security solution review.
Benefits of Hiring Crisis Management Services
Hiring a crisis management service can be beneficial in many ways. During events attended by thousands of people, it is always advisable to have a crisis management service team in place. In case of a potential terrorist attack on the venue or a stampede, our crisis management team will ensure that all the people are evacuated from the venue and taken to a safe zone. Our professionals are highly trained and know how to handle aggressive crowds. They are experienced in handling high-risk scenarios such as strikes, conflicts, and adverse weather scenarios. All evacuations are coordinated by our 24/7 crisis management (CRM) center. At the CRM center, our crisis management specialists, customer service staff and analysts work together to formulate strategies for quick and safe evacuations.
GPS Security Services
With our security services, you do not have to go through any hassles even in an otherwise tense situation. Our crisis management team also helps in dealing with workplace violence. We help organizations maintain a peaceful and healthy environment at the workplace. This involves employee safety within work premises. Apart from that our specialists help you identify potential security risks and prepare for them in advance. Some of the risks assessed include natural or manmade disasters, terrorist attacks, and all other kinds of threats. Our investigation team closely works with you to identify and respond to emerging risks and permanently prevent them from occurring in future.
Another benefit of hiring a crisis management service is that we help you review your existing security system and identify gaps in them. We will then proactively work with you to bridge those gaps by providing effective security solutions. Lastly, we also provide check-in services. These services help you ensure the safety and security of your employees abroad. We do this by regularly contacting the traveler or the traveling party and ensure their safety and well-being.
Hiring crisis management services
 is the step forward to ensure the safety of your people in case of any unforeseen events.