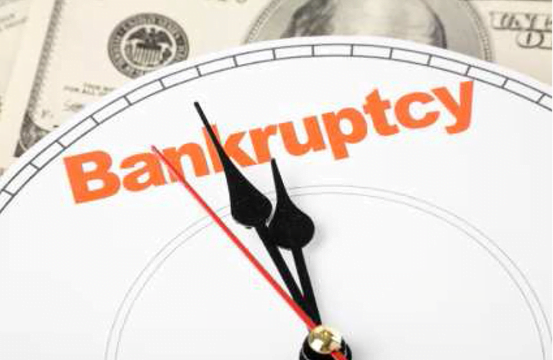 Every entrepreneur is a gambler. Every enterprise has got risks involved. If you look at the stats, 20% of the businesses fail in the first year itself. The failure percentage swells to 50% and 70% by the fifth and the tenth year respectively.
So, even in case of your business failure, you should make contingency plans to move on with your life. The protection of your assets especially personal ones is crucial, as your assets might empower you to take a second shot at a business or any other venture. Also, it is common sense that in times of loss/crisis you must try to save your assets as much as possible.
Bankruptcy Asset Protection
In case of a business failure, even filing for bankruptcy will not completely protect you. Your lenders might send repo men and debt collectors. These ruthless professionals would be difficult to deal with. You would be better of seeking professional security services to protect your assets.
In case you have already filed for bankruptcy or planning to apply for it you may find the following information valuable.
How can Bankruptcy Asset Protection Secure You?
Checks entry of intruders– You might have a feeling of Insecurity and sometimes helplessness thinking about the repo men and collectors of the lenders. Even a stranger can cause doubt and uneasiness. Security professionals can keep a check on the intruders at your premises. Even if the men from lenders knock at your door then most probably your security can take care of them, and you would remain unscathed.
Video monitoring- An experienced security company will survey your entire premises. They will mark the strategic locations wherein they would place the cameras. The cameras will monitor the premises and provide 24×7 surveillance.
In case of any sort of disturbance, theft or vandalism; the video recordings would come in handy for submission to authorities or the court of law.
Alarm systems– You may even ask the security providers to install automatic intruder alert systems. These systems would form another defensive line for you. These will detect and notify you of any unwanted trespassing.
Security guard patrolling– Patrolling by security guards would increase your sense of security and confidence. They would monitor the entire property and discourage any attempts to break into your property.
In order to be a better sailor, once must face a tempest. You never know your current crisis might be the right push needed for you to improve as an entrepreneur. Plan for the worst and take the necessary precautions by hiring legal services and professional security services.
In case you are located in Red Deer or in the surrounding area, you may get in touch with us for protection of your assets. Call us now to discuss your security requirements.