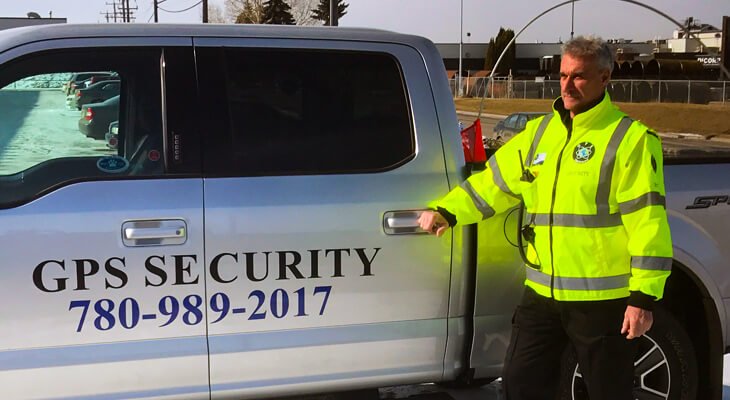 Security guard companies are responsible for keeping law and order intact within a building, neighborhood, or business premises. It is very important for security companies to make sure their security patrol guards are always motivated and on their toes to perform at their best. There are many things an employer can do to make sure their security officials do not feel demoralized or less determined. This blog will share five ways in which a security company can keep its security guards' performing at their best.
1. Know your security guards
Security guards must be treated in the same way as employers normally treat their employees. One of the major ways to keep the security guards motivated is to get to know your guards more closely. You need to give them attention and keep a closer relationship with them so that they feel appreciated and cared for. If you know your guards and their personality traits you will also be able to assign them the right jobs as per their aptitude and capabilities. In this way, there are more chances that they perform better. Better performance automatically keeps them motivated for continuing good work.
2. Give them the right tools
Patrolling is not an easy job for the security guards. Especially if they don't have modern tools and gadgets, they will not be able to perform well. Not being able to cope up with the situations due to lack of tools, demoralizes them badly. The employers can keep their motivation level high by providing and familiarizing them with modern-day technology. In this way, they will feel equipped, enhanced, and motivated. They know that they have been invested in to perform at their best and not to exhibit any kind of laziness or show negligence.
3. Appreciate their efforts
It's not an easy job to be on their toes throughout the shift. Especially when we talk about patrolling security guards; this is indeed a tiring job. Showing appreciation can go a long way. It's not only needed when the guards have engaged a criminal and avoided a possible robbery or theft. Every day and night when nothing bad happens to the premises or business they provide protection and security.
4. Proper training sessions for skills enhancement
Another way to keep security guards motivated is to make sure that their skills are enhanced through training sessions. They should never feel like their skills have come to a halt. Their learning should be a dynamic and continuous process that never stops. It will not only make them more capable but also will give them incentives and reasons to work more for the improvement of their skills and also for the possible promotions in their career.
5. They must be compensated accordingly
At the end of the day, money matters. Every employee basically works for money. If you want to keep your security patrolling guards motivated for the long run, they must be compensated appropriately. Raises in salary, cash awards on doing something heroic, or carrying out a splendid job on duty and yearly increments can really increase their motivation.
About GPS Security Group
GPS Security Group is well aware of its security guards' needs and requirements. We not only do our best to keep our security guards motivated for ourselves but also to make sure our clients are offered the best services possible by our dedicated, determined, and always motivated security guards. Visit our website gps-securitygroup.com and get in touch with us by clicking contact us.