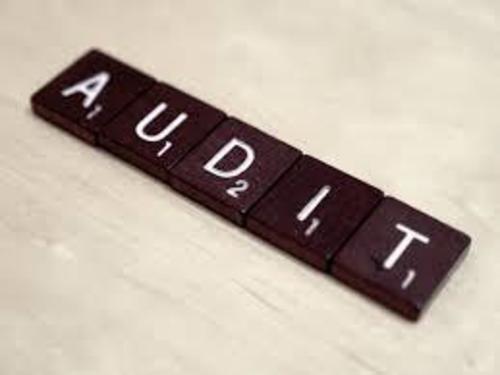 On a fine Monday morning, you enter your office to find the place ransacked. How did this happen? Things have been stolen. It's going to cost you a bit to replace the stolen items. You could've prevented this (or at least minimized the chances of this happening) with the help of a proper business security system in place.
No business is completely immune from security threats but you can always minimize them. How do you do that? Business security audits are nothing but tests carried out to improve the level of protection and reduce the risk of becoming a victim. Here are a few aspects that are covered in a business security audit.
Building Exterior
Are all vulnerable points in the premises adequately lighted?
Is the shrubbery trimmed to provide for good visibility at all vulnerable points?
Is all the access to the roof eliminated or secured?
If a fence would improve protection, do you have one?
Is your fence high enough or protected with barbed wire or tape?
Doors
Have you secured all unused doors?
Is the glass in back doors, concealed areas and secluded locations by bars or heavy screen?
Are all doors designed so that lock release cannot be reached by breaking out glass or lightweight panels?
Do your doors have a good quality dead-bolt locks?
Are keys issued to people who actually need them?
Windows
Are unused windows permanently sealed?
Are the bars and screens securely mounted?
Is valuable property removed from unprotected windows after hours?
Guards
Does the organization utilize a guard staff?
Are the people coming onto the property verified by guards? How do they do it?
Do guards make rounds to check the places of access around the property? Are the doors, elevators, stairwells, dock or bay doors and other such areas of access monitored?
Are the check-sheets duly completed by guards on duty to verify what time people have entered and left?
Alarms
Does your premise have an alarm system in place?
Is your system tested daily?
Does it report to a central station?
Does your business security system include fire protection?
Is the business security system designed to protect all vulnerable areas?
The above points are used to give an idea of what a business security audit should comprise of. These are among the few points that need to be included in a business security audit.
To conduct a business security audit, use the help of professionals who will help you conduct a complete survey to ensure the safety of your organization.