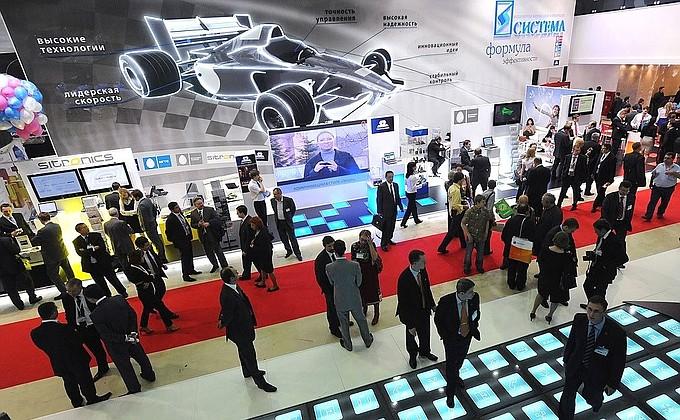 If you are looking for suitable security systems and services for your upcoming commercial event, then there are a number of options you can opt for. Mobile patrol security guard service is a common option provided by most Edmonton security service providers. In our previous blog post, 'Mobile surveillance system is ideal for commercial events', we focused on the use of mobile surveillance trailers for commercial events.
Here we will discuss the advantages of mobile patrol security guards and how they can benefit you in securing your event.
What is Mobile Patrol Security Guards Service?
You must be familiar with the kind of security guard services we usually come across in public areas such as parking lots, residential buildings, commercial buildings and private properties. These guards provide a static security service as they are stationed at fixed spots. But mobile patrol security guards are always on the move. They will patrol your premise either on foot, a bike or a car. Guards patrol at random times to ensure there is maximum protection at the event.
Why Should You Opt For Our Mobile Patrol Security Guard Service?
Events are instances where hundreds of people gather together. Mobile patrol security guards ensure no criminal activity occurs during the event. They enable you to have the peace of mind while you conduct an event. Mobile security guards patrol a large portion of the premise when they're on duty. Moreover, when they patrol at random times, it becomes hard for the perpetrator to predict the presence of mobile patrol security guards. This automatically reduces the possibility of any criminal activity occurring.
Mobile patrol security guards can cover a wide range of tasks. They are highly trained and can do a good job at handling crowds. Mobile security guards can also be useful in providing emergency first aid services as well.
How Can You Avail a Mobile Patrol Security Service?
W at GPS Security, provide a wide range of security services such as video surveillance, crisis management, healthcare security, fire watch security service, security guard service, and mobile security guard service to name a few. You can reach out to us for securing your event. We will provide you with the best mobile patrol security guard service in Edmonton.